Whether spending time with family and friends or hosting a corporate event, The Westin Trillium House, Blue Mountain is the perfect location for your summer group getaway. We offer a variety of packages guaranteed to make your group event memorable.
We invite you to view our summer group activity brochure.
DID YOU KNOW?
In 2015, we were named one of the Top 10 Corporate and Staff Retreats near Toronto by blogTO.com.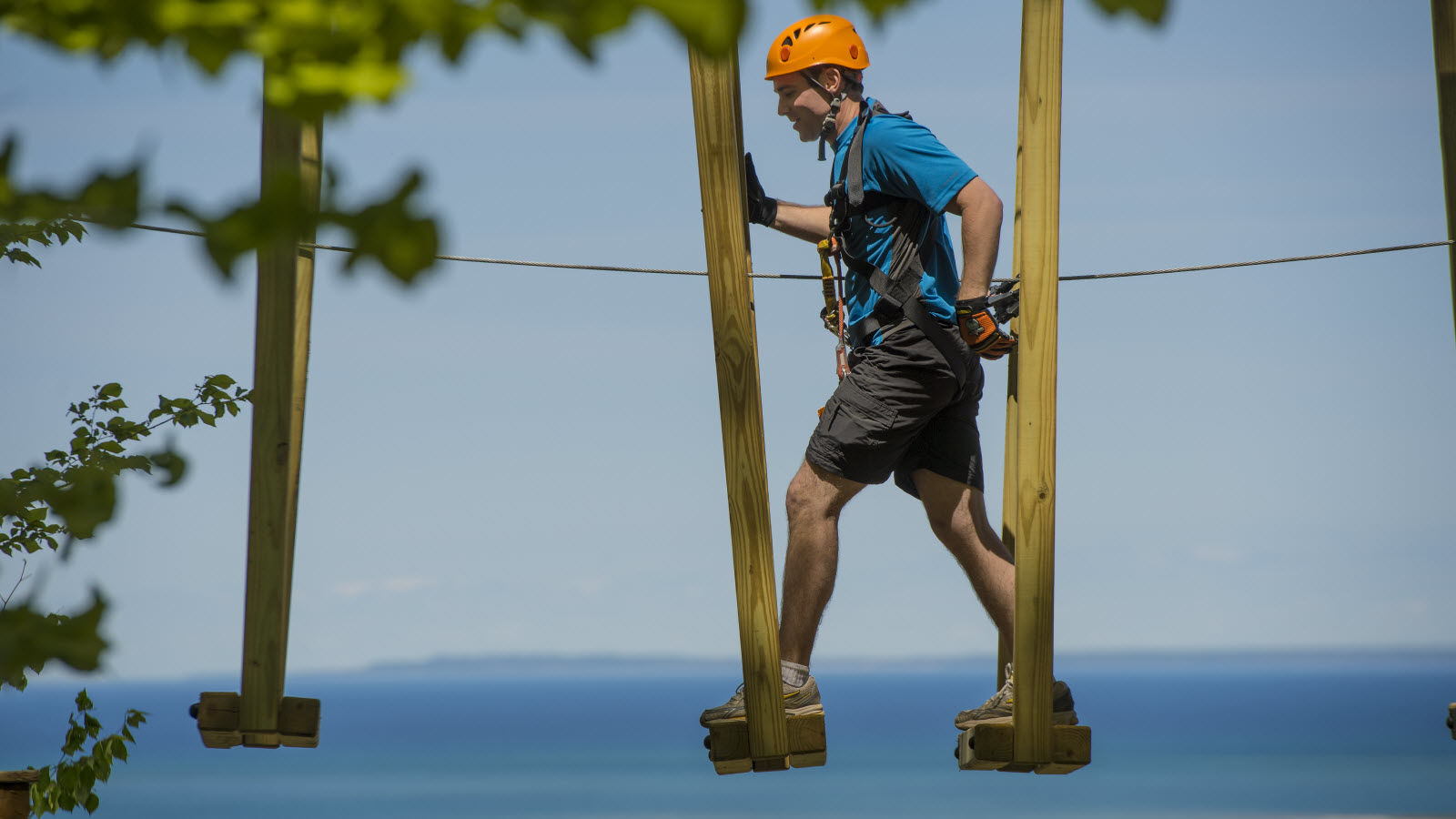 ON-RESORT ACTIVITIES
Blue Mountain has numerous summer group activities to for everyone's enjoyment. Activities including:
Timber Challenge High Ropes: Explore new heights on an elevated ropes challenge course consisting of seven courses, suited to three progressive difficulty levels. Push your limits! Each course presents a unique challenge, spanning between trees at various heights off the ground.
Woodlot Low Ropes: All ages and ability levels will enjoy tackling each element using a variety of suspended logs, beams, ropes, cables and cargo nets.
Mountaintop Segway Tours: Take your team off the beaten path with this 2-wheeled attraction. Our guided tour takes you on an off-road trek that's fun for all.
Ridge Runner Mountain Coaster - Enjoy Ontario's first mountain coaster and zoom down the mountain at speeds up to 42 km/hour.
Plunge! Aquatic Centre - Spend hours enjoying the indoor pools, hot tubs, slides, and more at this water adventure centre.
OFF-RESORT ACTIVITIES
A wide range of winter group activities can be found within easy access from the Blue Mountain resort. Activities include:
Cavings and Rock Climbing - Explore the natural crevices of the Niagara Escarpment or learn rock climbing on the limestone ridges of Kolapore.
Eco Adventure Tour - This guided tour takes you through suspension bridges, treetop walks, and a 1000-feet zip line experience.
Sea Kayaking - Learn kayaking on the Georgian Bay with an introductory lesson and trip around the beautiful shoreline of Northwinds Beach.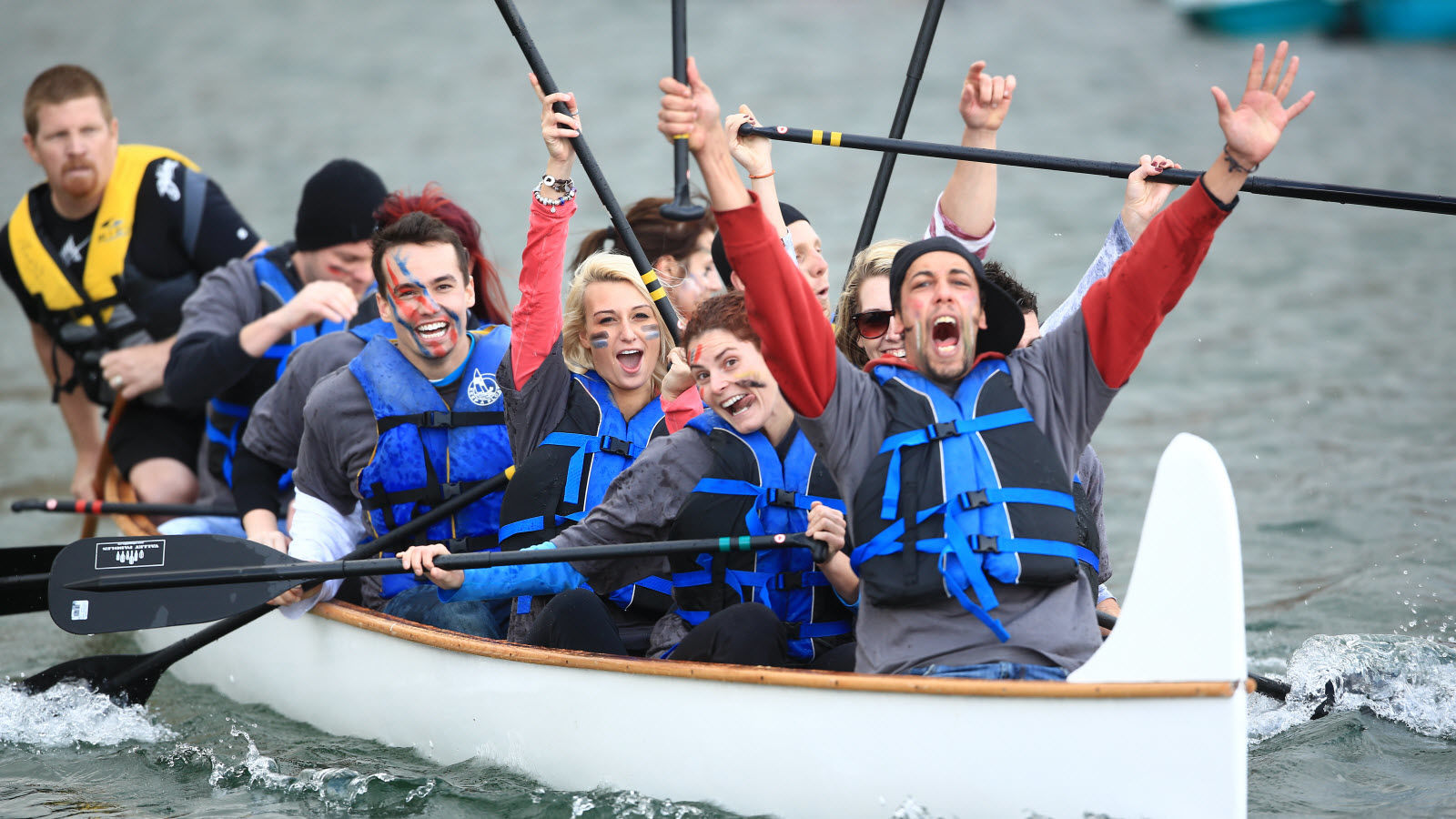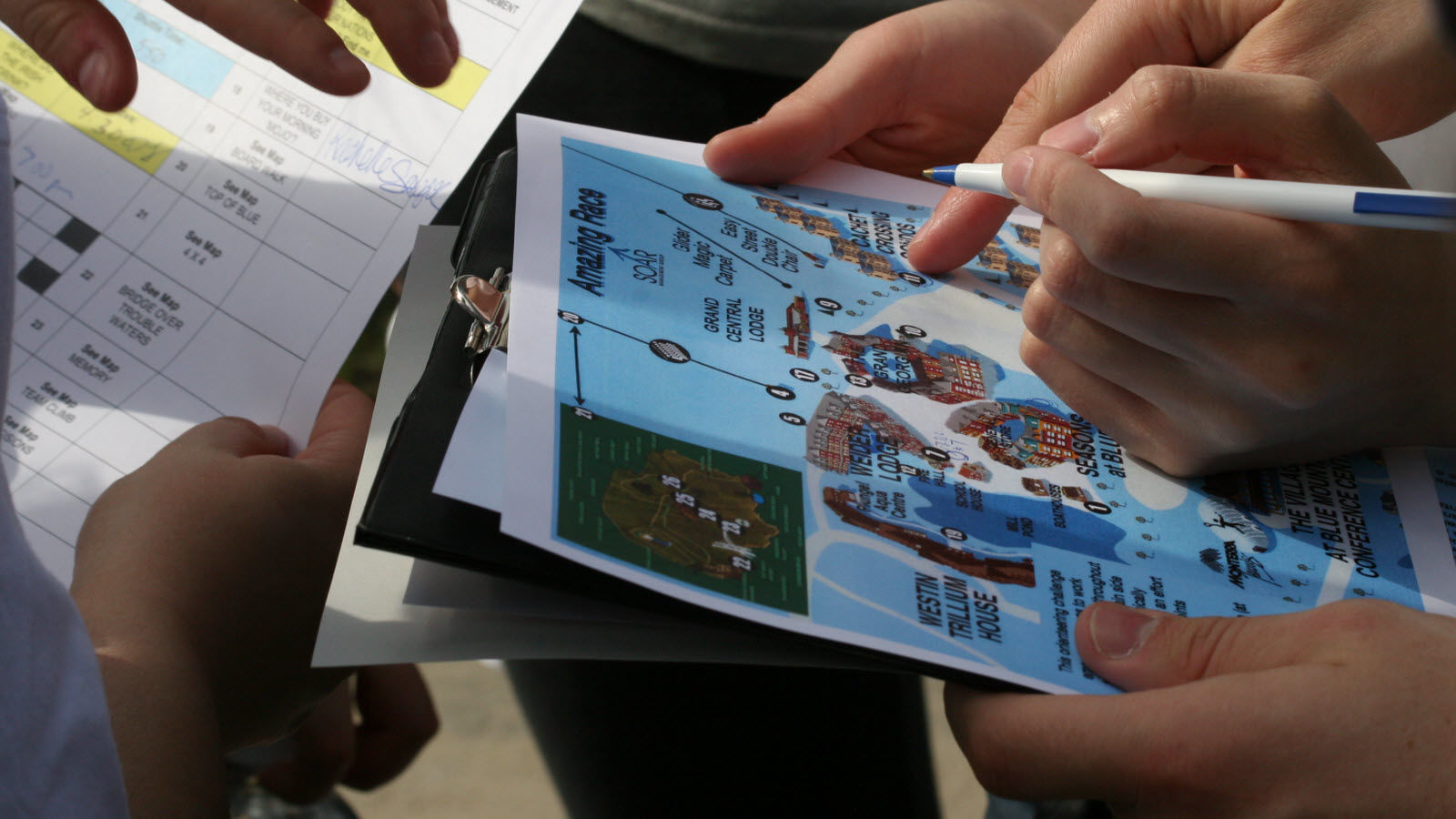 TEAM BUILDING ACTIVITIES
Summit Team Building will take your team to a whole new level of excellence and achievement. The program offers a variety of activities that encourage collaboration, build relationships, and ensure everyone has fun while doing so. Activities include:
The Art of Team – Get that creative edge as your team produces a series of artistic masterpieces in which each group member contributes their unique ideas, concepts and brushstrokes. This engaging art experience concludes with a stroll through the interactive Art Gallery that allows members to gain appreciation for the diverse perspectives within your team!
Play It Forward – This philanthropic adventure combines digital photography & GPS technology with interactive team initiatives to raise funds for an entrepreneur in a developing country. Teams will be energized by competition while working towards a common goal.
Survive or Thrive – Through demanding tribe challenges, this program will identify key elements that separate teams who simply survive from those who consistently thrive. Add to this an element of Corporate Social Responsibility and you have the makings of a truly meaningful team experience.