The ultimate water adventure. Located adjacent to The Westin Trillium House at the base of the Blue Mountain Ski Resort, Plunge! Aquatic Centre is the perfect all-ages, four-season water adventure park. Plunge! is inspired by the tradition of cottage-style boathouses and includes both indoor and outdoor pools, hot tubs, rope swings, slides and comfortable Muskoka dock chairs.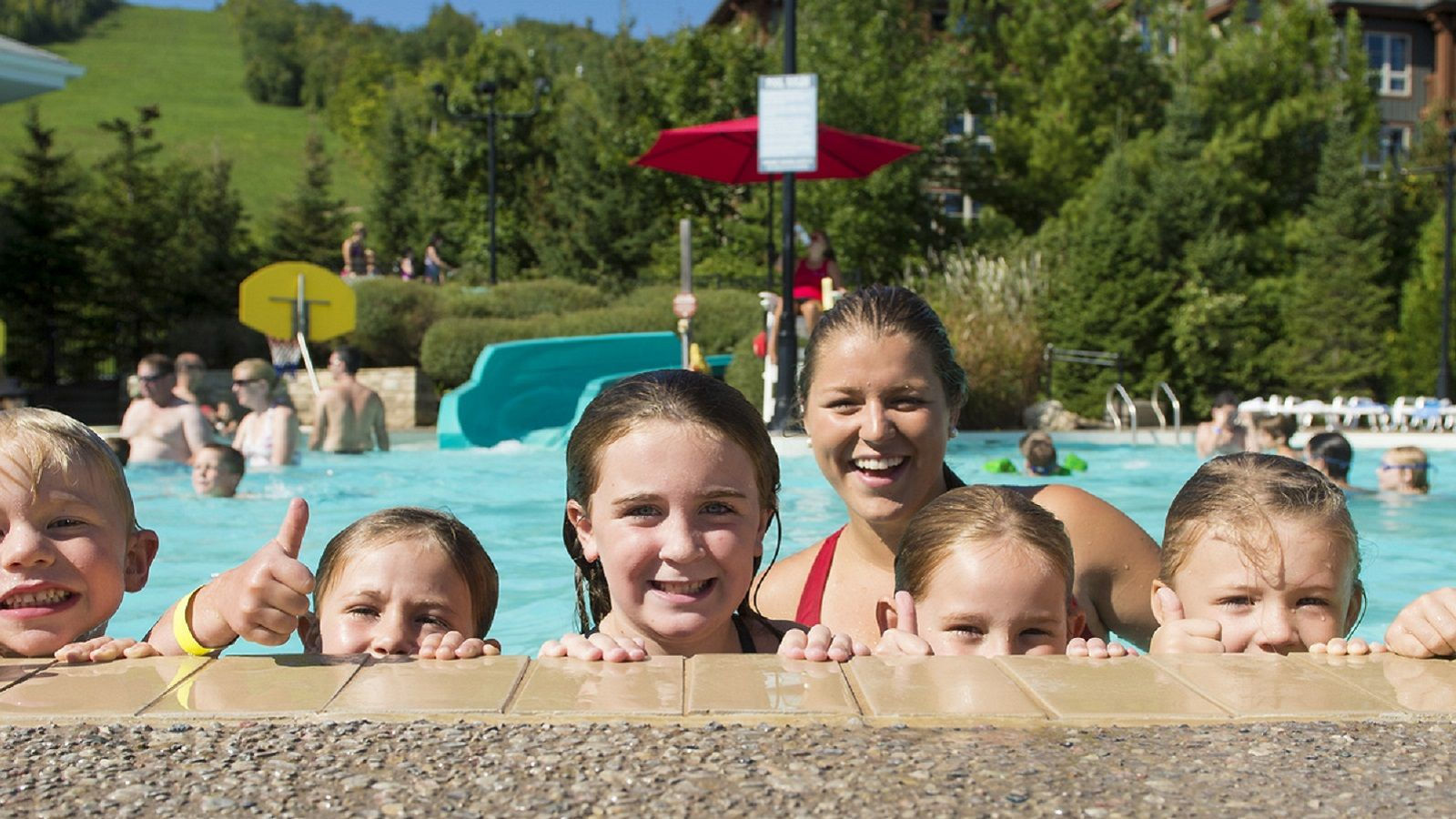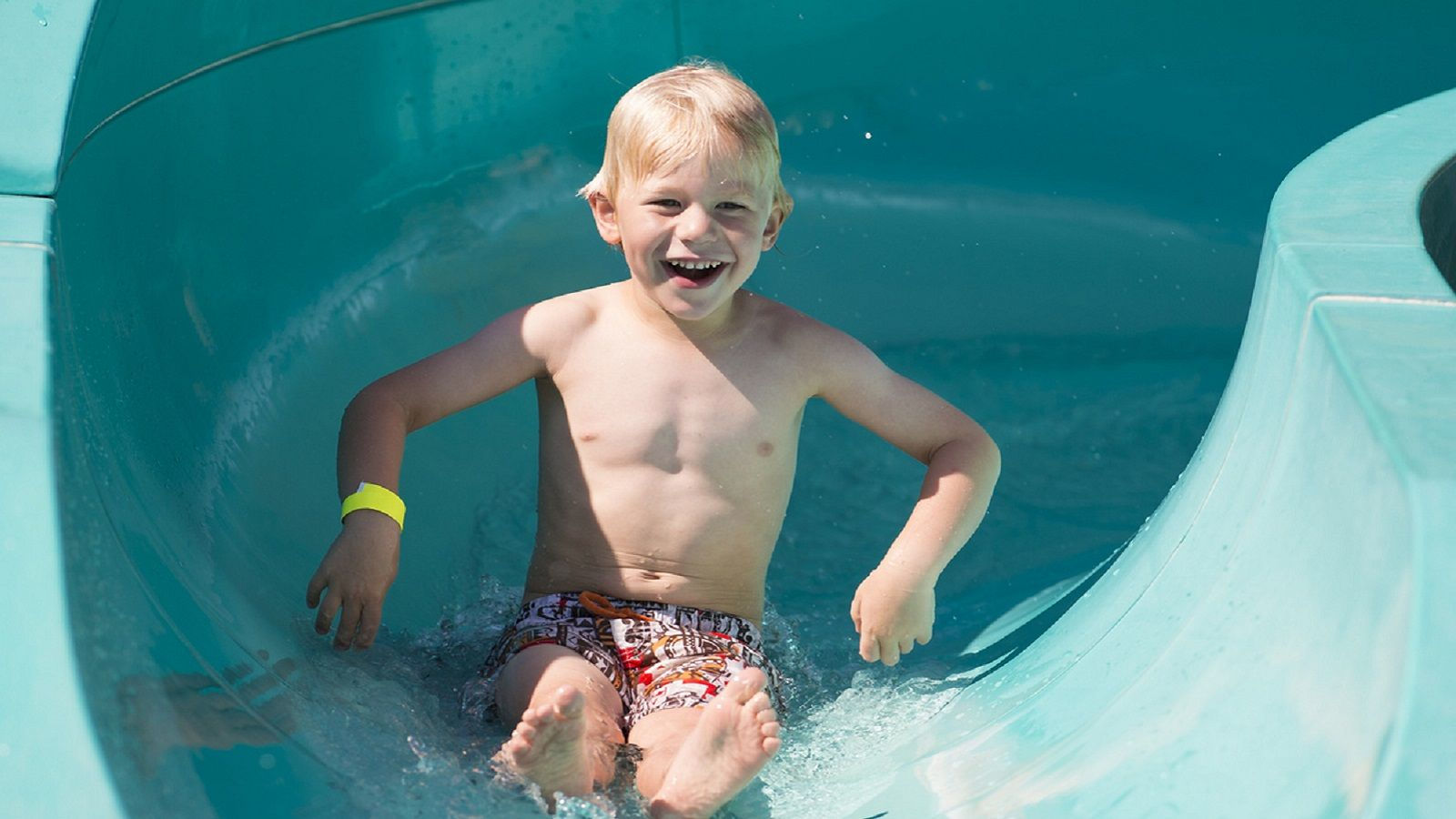 HOURS OF OPERATION
Through December 14, 2017

Open Friday - Sunday
10AM - 7PM

December 15-24, 2017
December 26, 2017 - January 6, 2018
Hours are subject to weather and conditions.
ADMISSION
Infants
Ages 3-12

3 Hours: $13
Full Day: $16
3 Days: $38

Ages 13 and Up

3 Hours: $16
Full Day: $21
3 Days: $50
10% discount when four 3-Hour passes are purchased. No discount on full day or 3 Day Passes.
Admission prices vary based on the visitor's planned length of stay at Plunge!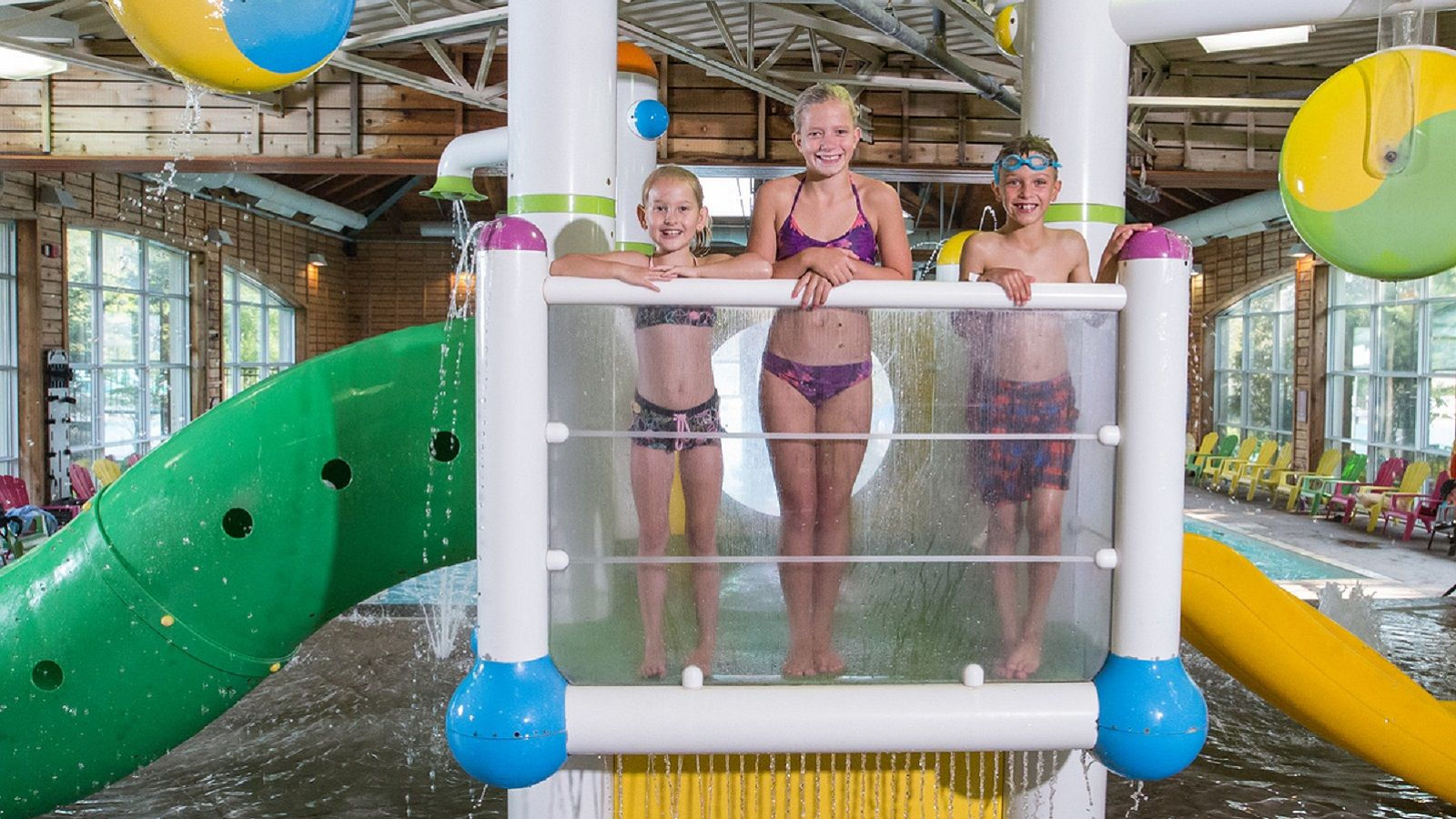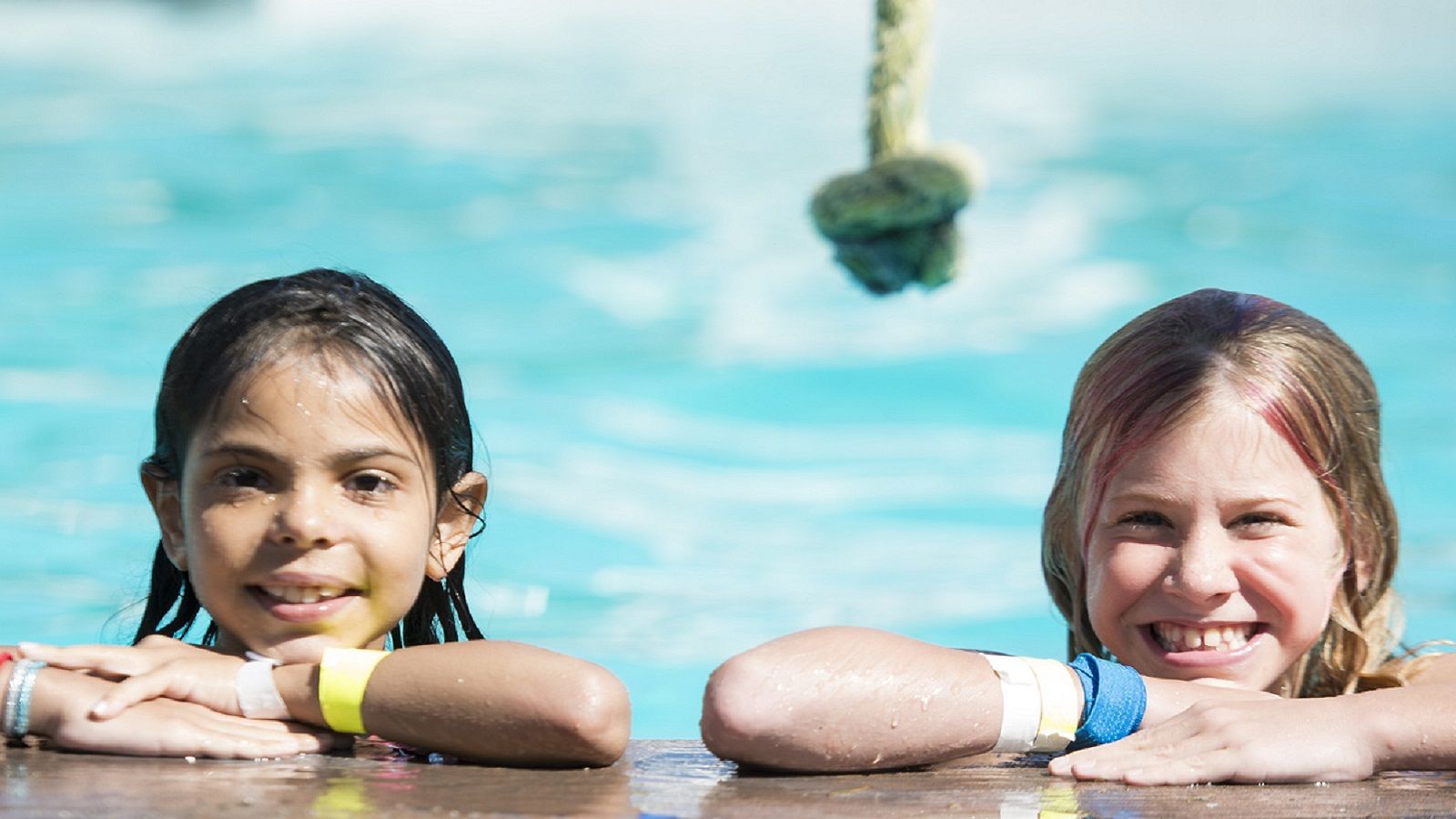 RULES
Infants 2 years of age and younger must be accompanied by a paying adult 18 years of age or older.
Children 6 years of age and younger must be accompanied in water by a paying adult.
Children 7-9 must be supervised by an adult on deck.
Children 10 and older may be in the facility alone.
Non-swimmers pay $5 rate during peak periods. Rates are subject to applicable taxes. Rates are per person.