Kalola Spa and Wellness Centre
Located just a 10-minute walk or short shuttle ride from our hotel, Kalola Spa and Wellness Centre creates a soothing environment for relaxation, renewal and rejuvenation. Inspired by the scenic Blue Mountain surroundings, Kalola embraces nature in all aspects, from treatments to interior decor.
Kalola Spa focuses on whole body wellness with a wide array of offerings to help you put your whole life back in balance. Scroll down to learn more about treatment options.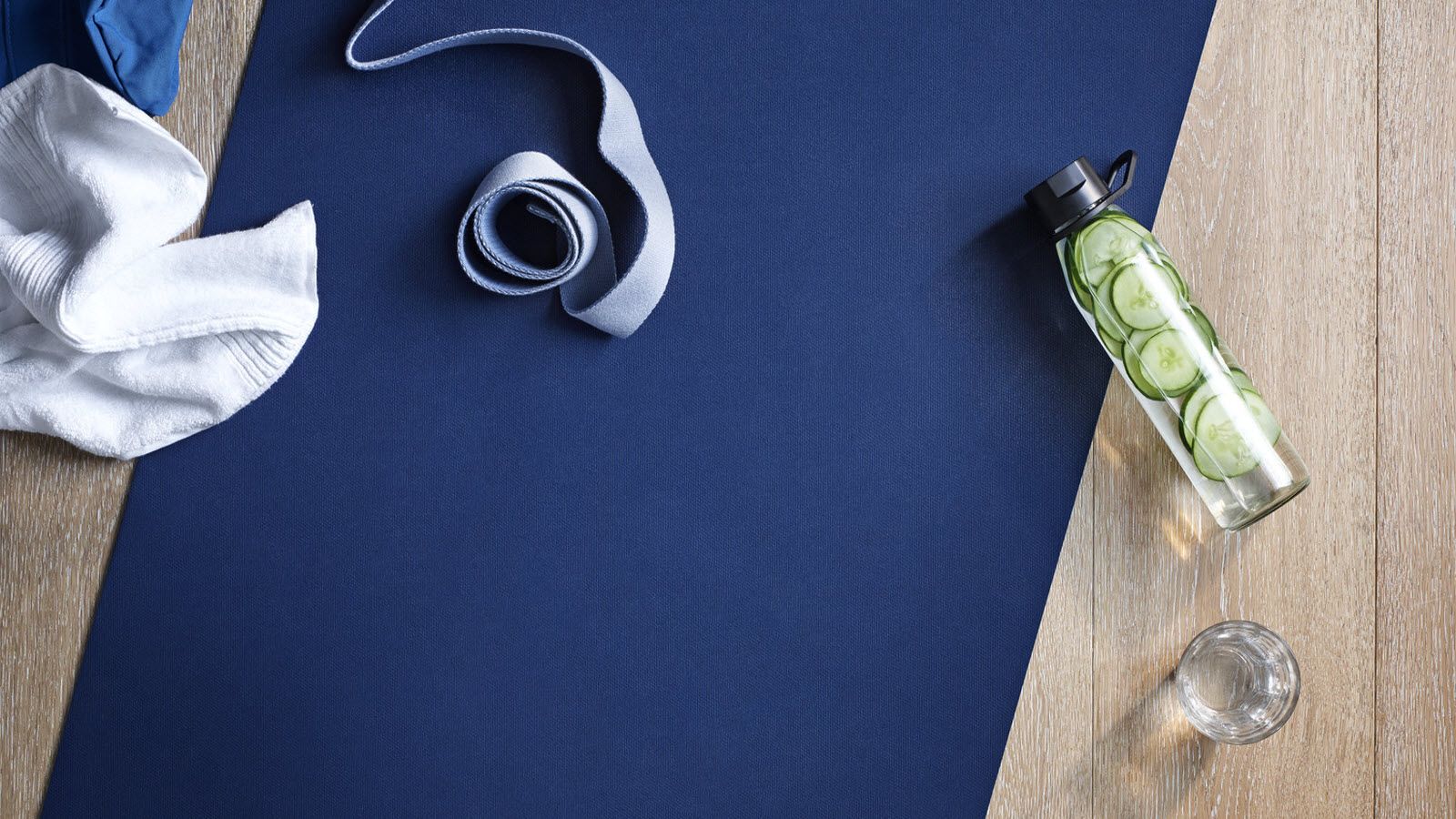 SPA MENU
Restore your body and revitalize your sense of wellbeing. Featured spa services include:
Facials
Hand and Foot Treatments
Body Treatments
Massages
Waxing
Makeup Application
Prenatal Care
CLINIC AT THE MOUNTAIN
Kalola works to help you achieve and maintain Life In Balance, through physical and mental rejuvenation with services designed to satisfy the whole body, including:
Yoga Classes
Physiotherapy
Osteopathy
Medical Cosmetics
Holistic Nutrition
DETAILS
Call 877-445-0231 ext. 6471 to reserve your appointment. Learn more at kalola.ca.