BE WELL THIS FALL
This fall, focus on your well-being and plan an escape to The Westin Trillium House, Blue Mountain. Our hotel enables well-being by offering programs and experiences that revolve around six key pillars: Move Well, Play Well, Feel Well, Sleep Well, Work Well and Eat Well. We invite you to learn more about our fall offerings that will help enhance your personal well-being and help you feel more rested, relaxed, and ultimately better than when you arrived.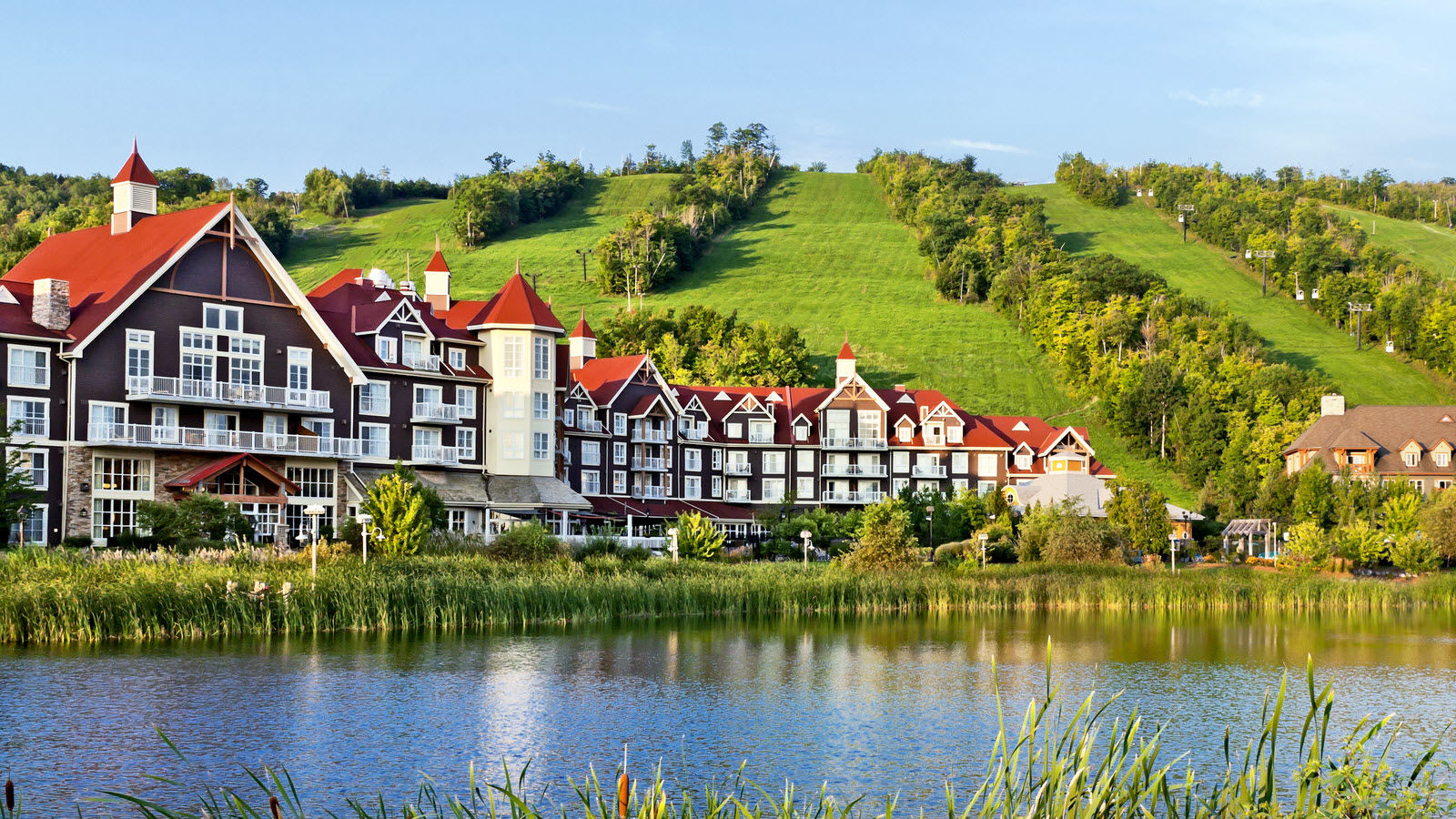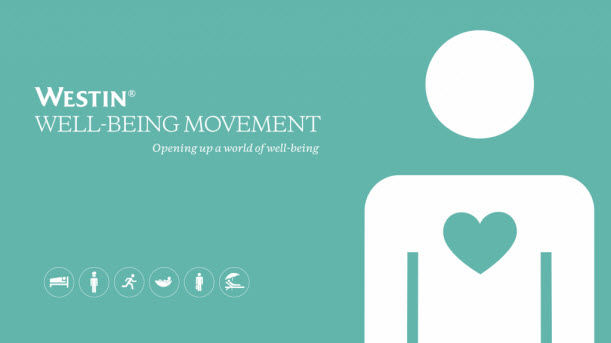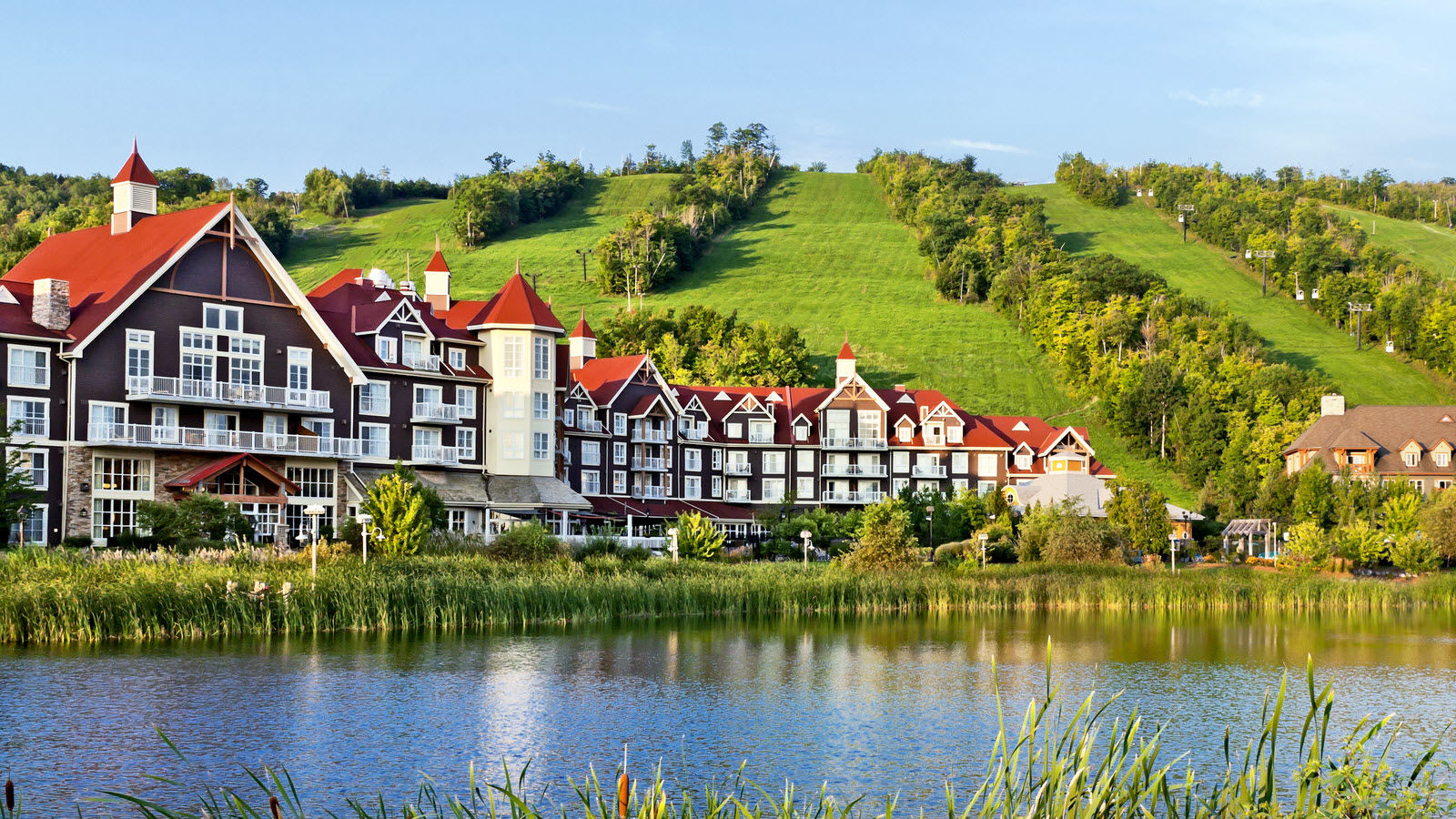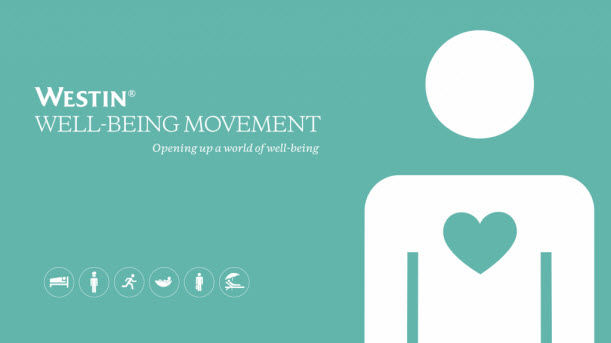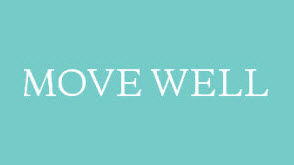 Beyond the Westin Trillium House there are there are many ways to embrace exercise in our local area from hiking the Bruce Trail atop the escarpment, paddling along the Beaver River, biking the trails by Georgian Bay, or challenging yourself to the Timber Challenge High Ropes Course. Learn more about how you can Move Well at Westin.
Blue Mountains Activities: Blue Mountain Resorts Activity Central Building is the place to plan your ideal recreational activities for every interest and age. For heart -pounding adventure, check out our ropes courses, Ridge Runner Mountain Coaster and Wind Rider Triple Zips. Or, get active playing golf, mountain biking, hiking and scaling our climbing wall. The Open-Air Gondola and Mountaintop Segway Tours offer guests spectacular views. Kids will love Blue's adventure camps, splash time at Plunge! Aquatic Centre and endless family fun at Dockside. Explore what Blue has to offer on resort.
Free Spirit Tours: Free Spirit Tours is proud to provide a true outdoors experience in one of Ontario's most beautiful areas with activities including paddling, SUP paddling, sea kayaking, caving and climbing. Their expert guides outfit you and give you the skills to take on any of our activities with confidence.
RunWESTINTM: Our hotel's RunWESTIN running concierges lead 5km guided group runs every Tuesday and Thursday at 6:30AM (weather permitting). Runners of all levels are welcome. Maps are available at the concierge and feature 5km and 10km jogging/walking routes from our hotel as well as running tips.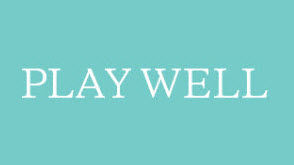 This fall guests are able to shift into the weekend with a more relaxed atmosphere with extended breakfast hours let guests linger in bed a bit longer and late checkouts on Sundays give guests more time to make the most out of their getaway. The Westin Weekend reinvigorates our guests for the coming week. Learn more about how you can. Play Well at Westin.
Scenic Caves: At Scenic Caves Nature Adventures offers visitors a unique opportunity to experience our natural wonders through education, environment and leisure.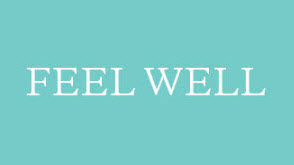 Take advantage of our plush robes in each of our guestrooms and enjoy our year around heated pool, free form hot tub and sauna. Relax and take in the beautiful foliage on a cool crisp fall day. Learn more about how you can Feel Well at Westin.
Scandinave Spa: The Scandinavian baths experience rejuvenates by cleansing the skin, improving physical and aerobic condition, and increasing overall well-being. To enjoy the full benefits of the baths, alternate three or four times between the body warming and refreshing cold-water rinses and relaxation sessions. Complete the experience with a massage for the ultimate renewal. The massage must be booked prior to arrival at the spa.
In-room spa: A relaxing spa atmosphere is created before your treatment starts with our spa basket holding a flower, healthful treat, bottle of water, and a letter with recommendations on how to make the most of your in-room spa experience. The basket also contains a spa music CD to be played before and during your treatment.
IWA Spa: Come experience iwa spa Blue Mountain, located right in the Blue Mountain Village. Try something new in our gan•ban suites and studio. Pamper yourself in one of our private spa suites or de-stress in our beautifully appointed massage and reflexology rooms.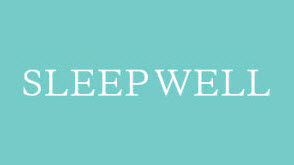 After a day of fall wellness and adventure unwind in the Westin Heavenly Bed. Because good sleep is critical for both mental and physical health, Westin has designed every detail of the Heavenly Bed to promote superior slumber – from the crisp, white, 250–thread count sheets to the down duvets, plush pillows and custom pillow-top mattresses. Sink into bed and experience a night of restorative sleep that is so divine you'll never want to get out of bed. Learn more about how you can Sleep Well at Westin.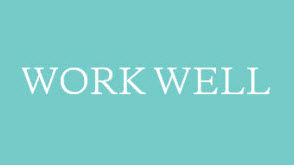 Escape the city for a perfect location for your group getaway offering a variety of packages guaranteed to make your next event memorable. From a low-ropes course to Mountaintop Segway tours, our numerous fall activities will help set your team up for success. We also invite you to learn more about our offerings for team building. Learn more about how you can Work Well at Westin.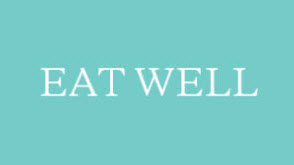 Nourish yourself and experience the culinary side of the Blue Mountain area from touring the Award Winning Apple Pie Trail, a cooking class with Chef Philip Tarlo to the various restaurants in the Blue Mountain Village, Collingwood, & Thornbury. Learn more about how you can Eat Well at Westin.
Apple Pie Trail: Tour Ontario's largest apple growing region with 40 stops from including Stayner, Creemore, Collingwood, Blue Mountains and Meaford featuring museums, art, wine, ciders and apple infused food. Travelling the quiet country roads of the Blue Mountains, enjoy the sweet aroma of brilliant colours in the fall and crisp sheets of white in the winter.
Adventure with an Appetite! Up, down, around the Niagara Escarpment adventure awaits. Snowshoeing and wine tasting in the winter and hike, bike, paddle and canoe summer and fall. The Apple Pie Trail partners with locals who know our area best including Free Spirit Tours and Snowbound Tours.

Pedal & Paddle The Blue Mountain
Paddle & Wine Tasting
Vineyard & Winery Tour
Collingwood Charters Wine & Cheese Cruise
Helicopter Wine Tasting
Walk Waterfall & Wine Tour

Collingwood Cooking Academy by Chef Philip Tarlo: Cook like a Chef at the Collingwood Cooking Academy through hands on cooking classes led by Chef Philip Tarlo host of Rogers Georgian Bay Cooking. Located minutes away from Collingwood's downtown core, the school offers a true culinary education in state of the art facilities.
Wine Tasting

Georgian Hills Vineyards: An award winning, established sustainable winery and vineyard, with a goal to develop a successful wine industry in the Georgian Bay region, just 15 minutes up the Niagara Escarpment in scenic Beaver Valley. Visit their tasting room for a wine sampling or experience "Wine with Food". (519) 599-2255
Coffin Ridge Boutique Winery: Offers an ultra-modern facility with the most amazing views out toward Owen Sound. Come in for a wine tasting, purchase or new Vintner's plate featuring local artisanal breads and cheeses. (519) 371-9565
The Cheese Gallery: A licensed cheese shop with wine tasting bar located in Thornbury. Providing customers with extraordinary local and international cheeses, locally produced artisan's foods, and the talents of a group of artists who work in all media. Savour the tastes, feel the energy, experience the art.

The Westin Trillium House Selected Restaurants in the Blue Mountain Area!

Oliver & Bonacini Café Grill: Built for full service mountain dining, offering an extensive a la carte breakfast, lunch and dinner selection, as well as some seriously indulgent culinary experiences.
Tholos: Offers a truly unique and exciting atmosphere for patrons in search of a more authentic experience. The romance of ancient Greece can be felt the moment one enters the room.
The Pottery Restaurant: Enjoy the casual atmosphere, exceptional service and seasonal Chef's menu featuring fresh, locally inspired fare.

Collingwood

The Tremont Café: Located in the historic Tremont building. Enjoy their weekend brunch featuring classic French dishes and modern fare. Dinner menus updated weekly. Enjoy a glass of Spanish wine, a pint of beer and authentic tapas food.
The Hungry Sumo: The Hungry Sumo aims to satisfy your love of sushi, teriyaki or tempura and help you learn a few things about chop stick etiquette.
Tesoro: Their traditional Italian menu offers a wide range of appetizing entrées & basic Italian specialties. Gourmet thin crust pizza, antipasto platter & fresh salads are a hit at lunch with your favourite pasta or frittata.

Thornbury

Simplicity Bistro: A casual dining experience in the setting of an 1880's post masters office, it blends together both rustic charm and sleek elegance, to create an atmosphere that is intimate yet inviting.
Bridges Tavern: Celebrated as the area's first brick mansion built in 1860, it is considered to be Thornbury's Oldest Landmark.
The Mill: Discover a classic Thornbury dining destination. Casually elegant and full of charm, The Mill Cafe is the perfect backdrop to an outstanding meal.