Blue Mountain Winter Events
We look forward to welcoming you this winter for these exciting events. Scroll down to learn more.
If you have any questions, please feel free to contact our resort directly at (705) 443-8080.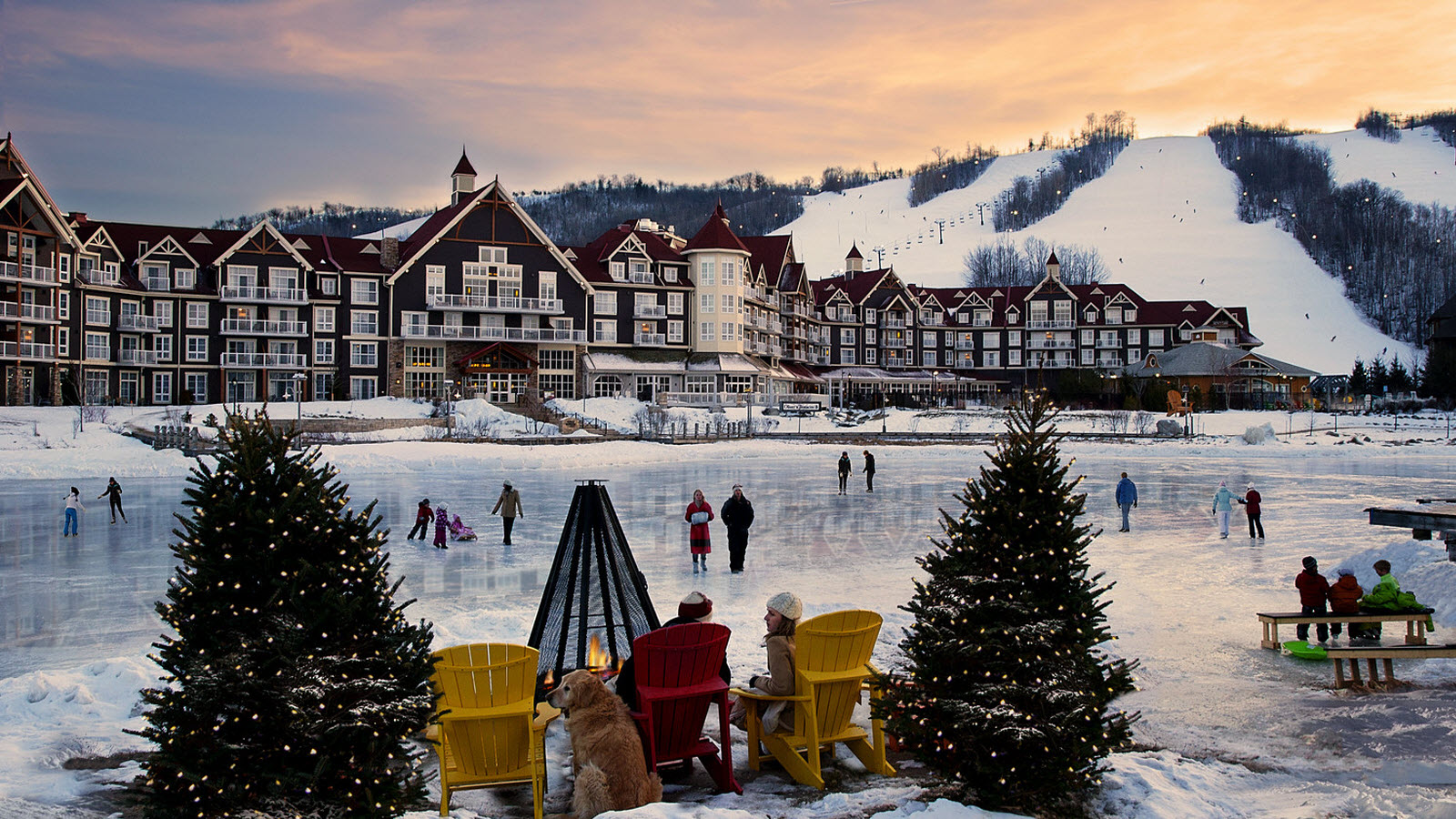 FAMILY DAY WEEKEND - February 18 - 20, 2017
There's no better way to spend Family Day Weekend than at Blue Mountain Village! Gather the family for a weekend of active adventure and entertainment. Tour the Village by horse & wagon, head off on a scavenger hunt, getting moving with our groove dancing and much more!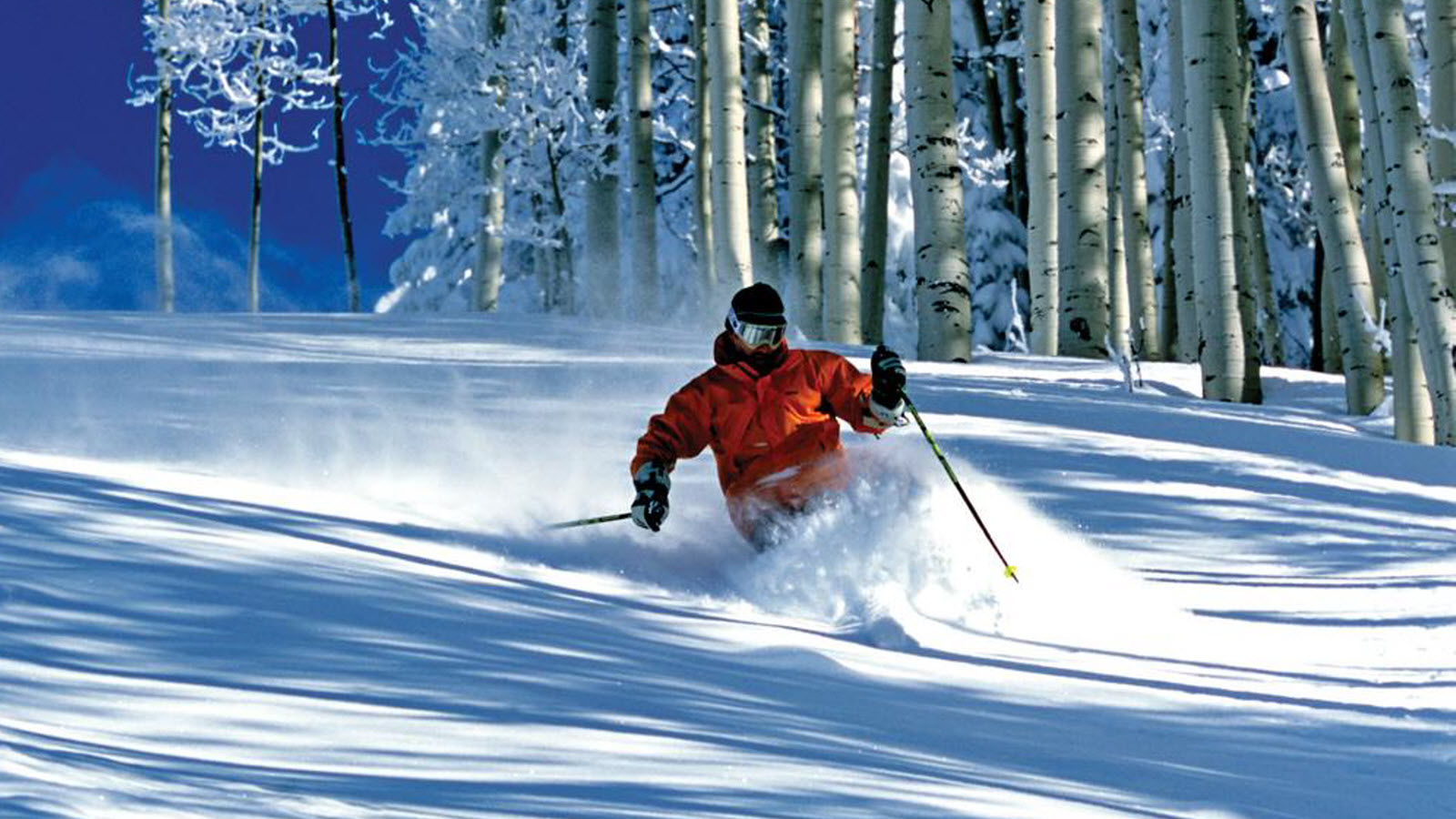 COORS LIGHT COLLEGE AND UNIVERSITY WEEK - February 21 - 24, 2017
Need a break from the books? Get outside for Blue Mountain's College and University Week! Take advantage of the $49 day/night lift tickets and dig into a week long Après Specials at participating resort locations.
AUDI FIS SKI CROSS WORLD CUP - March 2 - 6, 2017
The 2017 Audi FIS Ski Cross World Cup returns to Blue Mountain as the final race of the World Cup season! In addition to racing for the win at Blue Mountain, the season's top athletes will be presented with the FIS World Cup trophies, the iconic 'crystal globes'. What sets Ski Cross apart from other sports, including alpine skiing, is the fact that Olympic skiers from across the globe will race head to head down a course made up of technically challenging terrain. It is an incredibly thrilling spectator sport.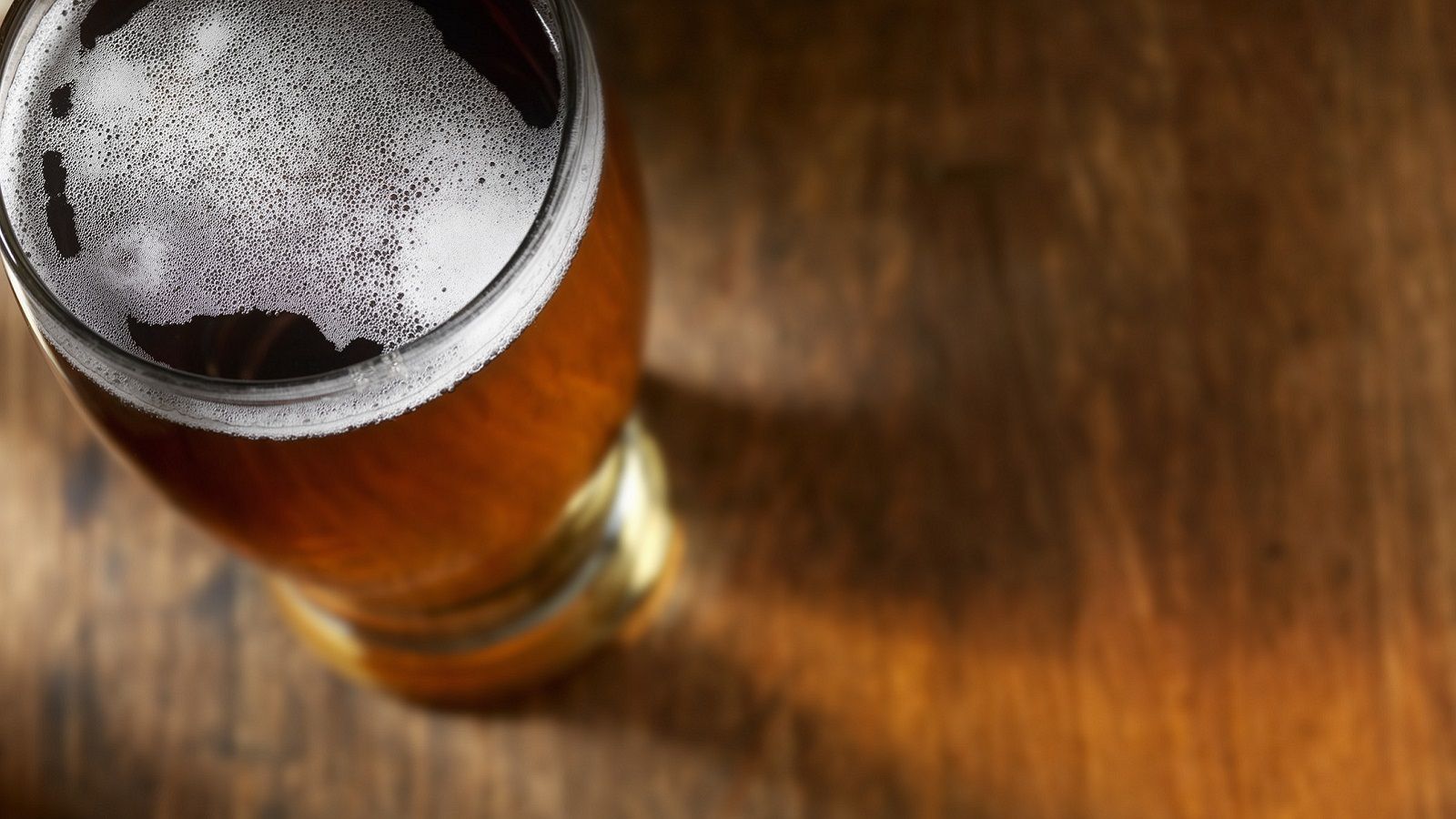 COORS LIGHT MEN'S WEEK - March 6 - 10, 2017
Bring the boys out for Coors Light Men's Week! Take advantage of specialty $49 day/night lift ticket rates. Enjoy après specials and week-long excitement in participating Village locations!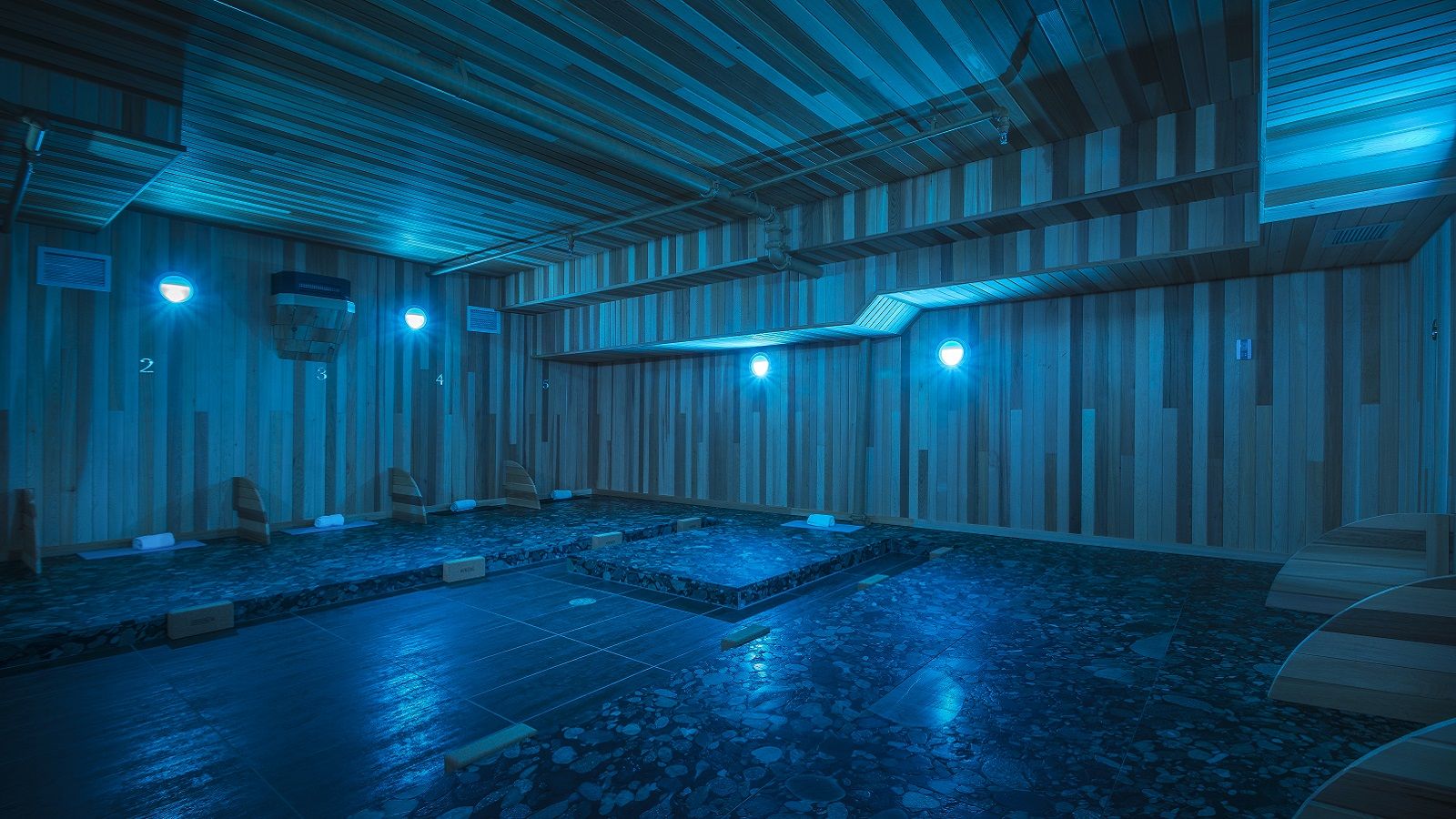 WESTIN WELLNESS ESCAPE - March 7-9, 2017
Recharge for spring with our Westin Wellness Escape in partnership with IWA Spa Blue Mountain Village. Our 2-Day/3-Night retreat (March 7-9) is designed to help you get back to your best self with yoga, meditation, group wellness workshops and pampering spa services. LEARN MORE>>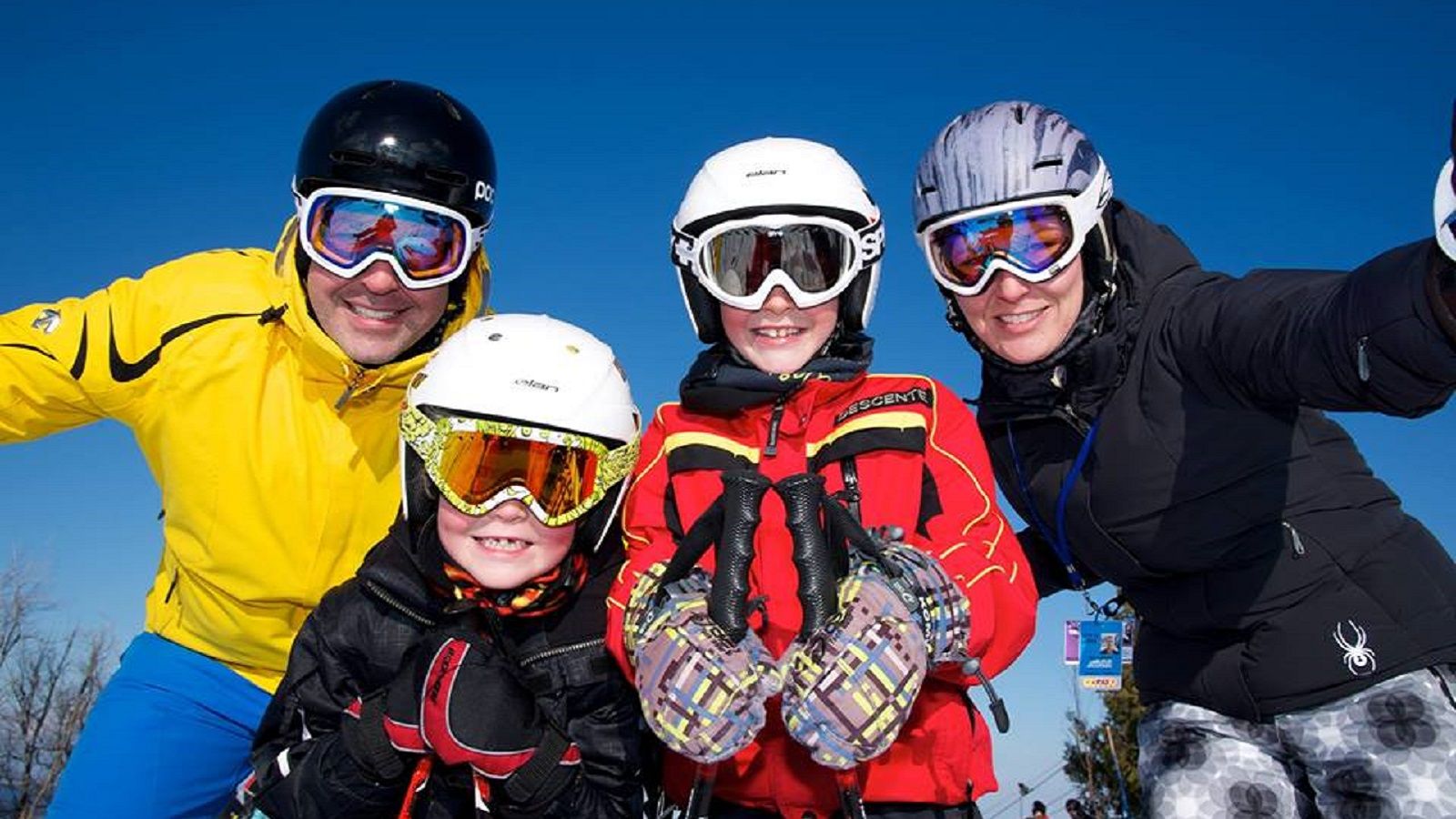 FAMILY CHANNEL'S MARCH BREAK - March 11 - 19, 2017
Get ready for a week jam-packed with activity on slopes, in the Village and around the Resort. Family-friendly fun includes Family Channel celebrity signings and daily live shows, Lip Sync Battles hosted by Family Channel, Pizza, and Plunge! Parties at Plunge! Aquatic Centre, Glow Groove Dancing, fireworks and more.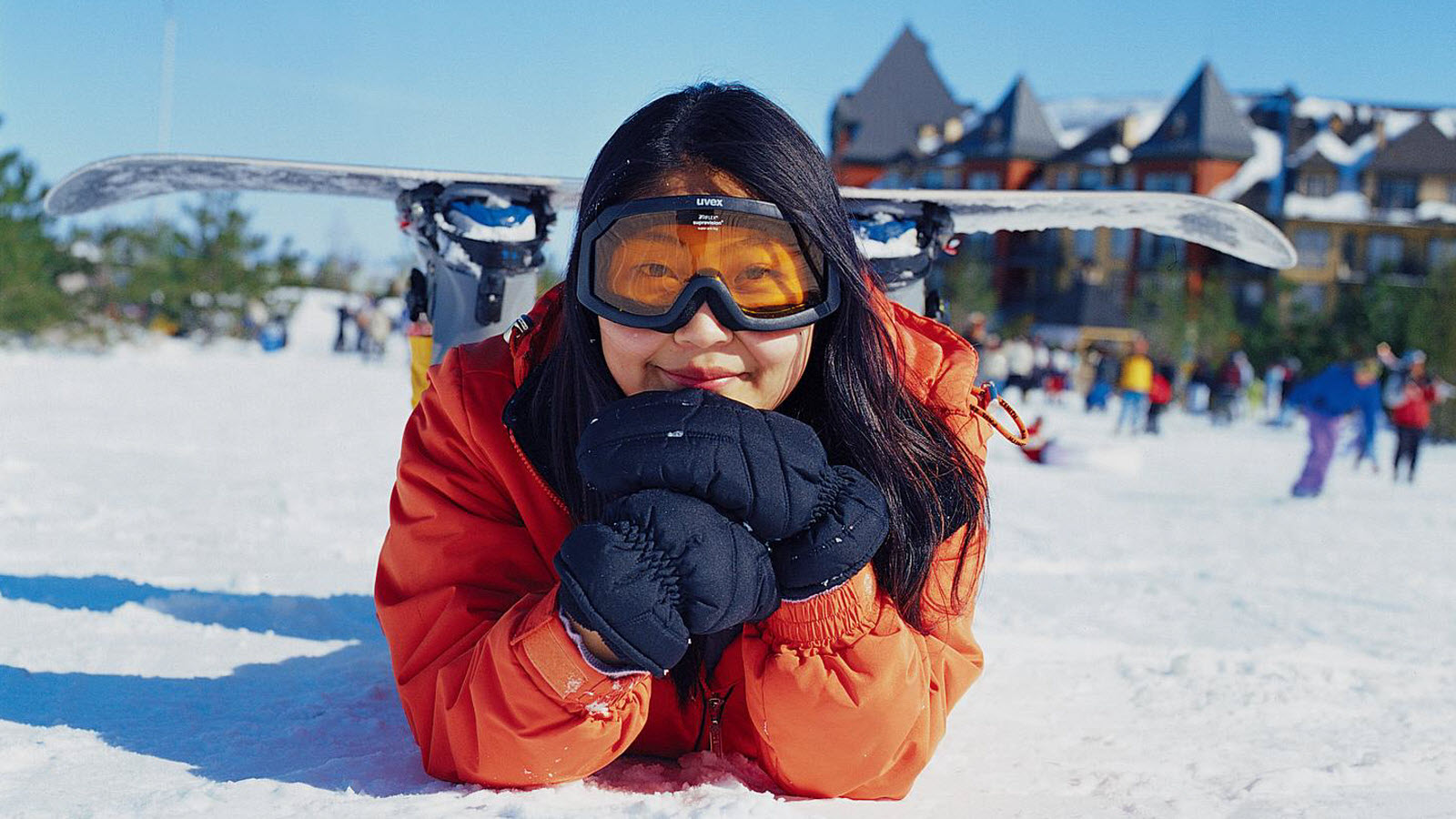 LIFTED GOLDEN TICKET - March 15, 2017, at 8:30AM - 4PM
Looking to get sponsored? This is your chance! Ages 16 & Under who ski and snowboard are invited to show off their skills to the sponsors for their chance to get hooked up next season with a full outerwear, hard goods, shop sponsorship and Super Pass from Blue Mountain Resort.
*Must have a valid lift ticket or seasons pass to participate.