Blue Mountain Fall Activities
Experience fall colours at Blue Mountain. Enjoy some end-of-season golf at one of the area's championship golf courses, go for a bike ride or hike along Georgian or Bruce Trail and take in the beauty of the Southern Georgian Bay and Niagara Escarpment.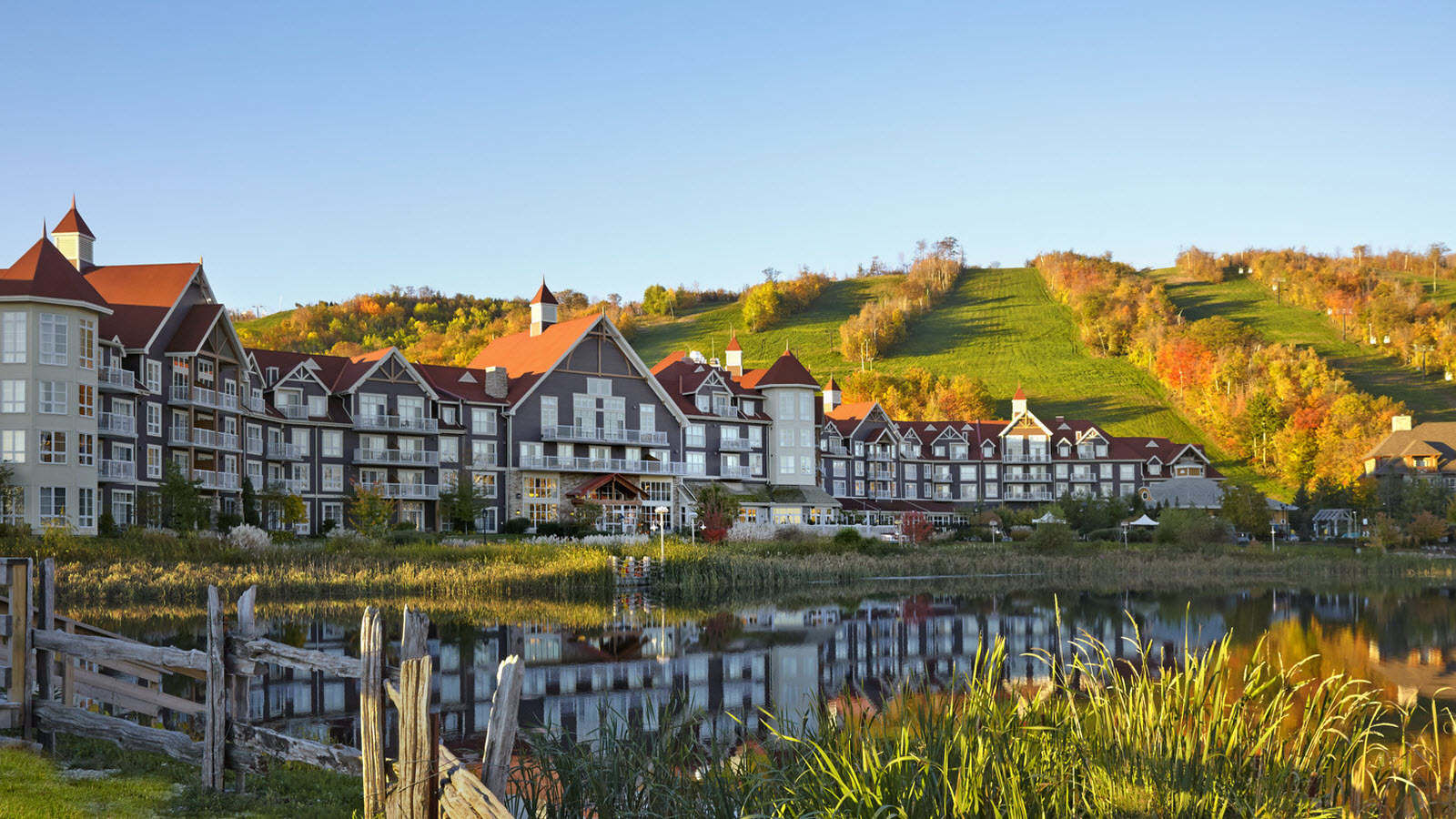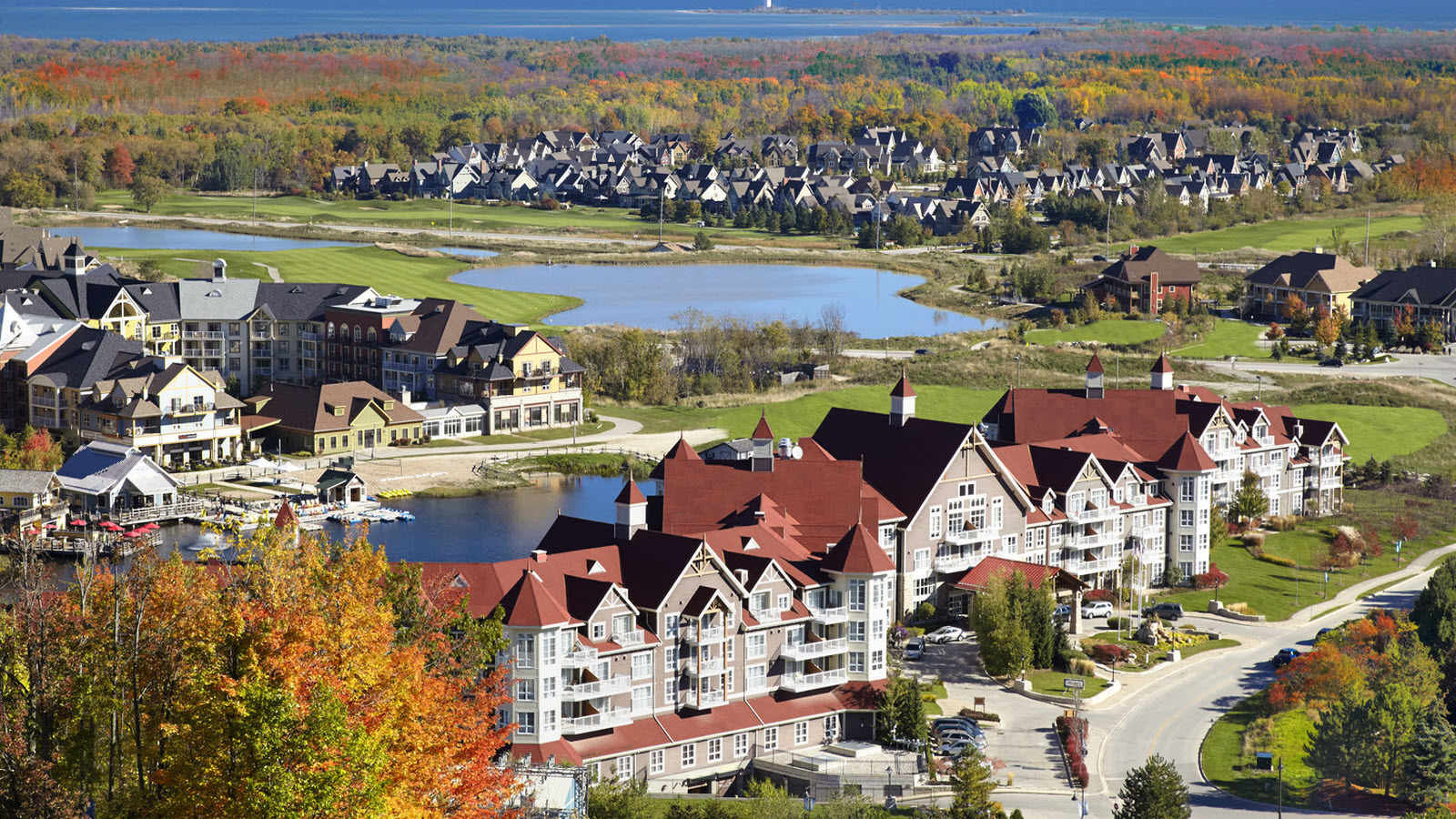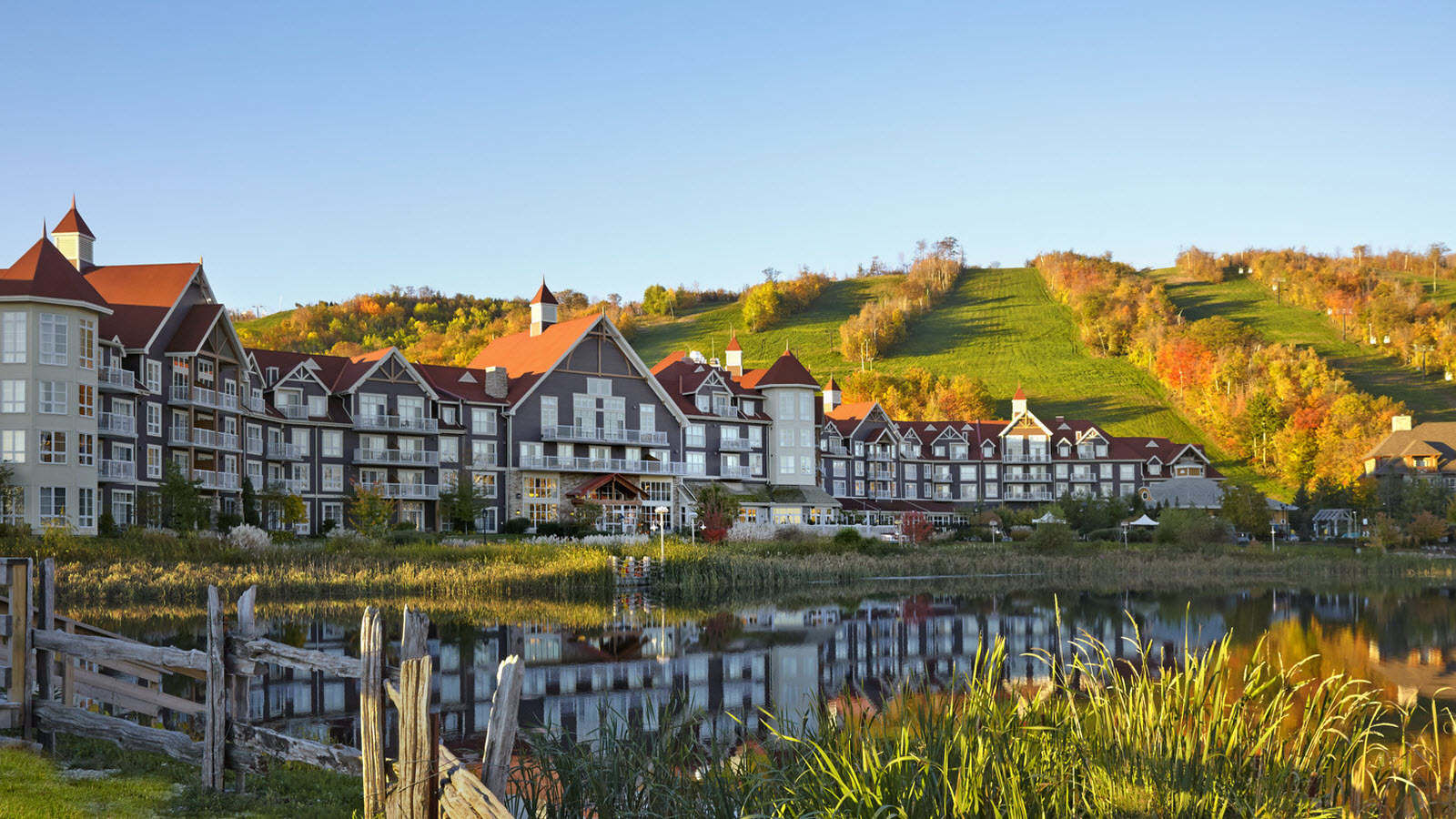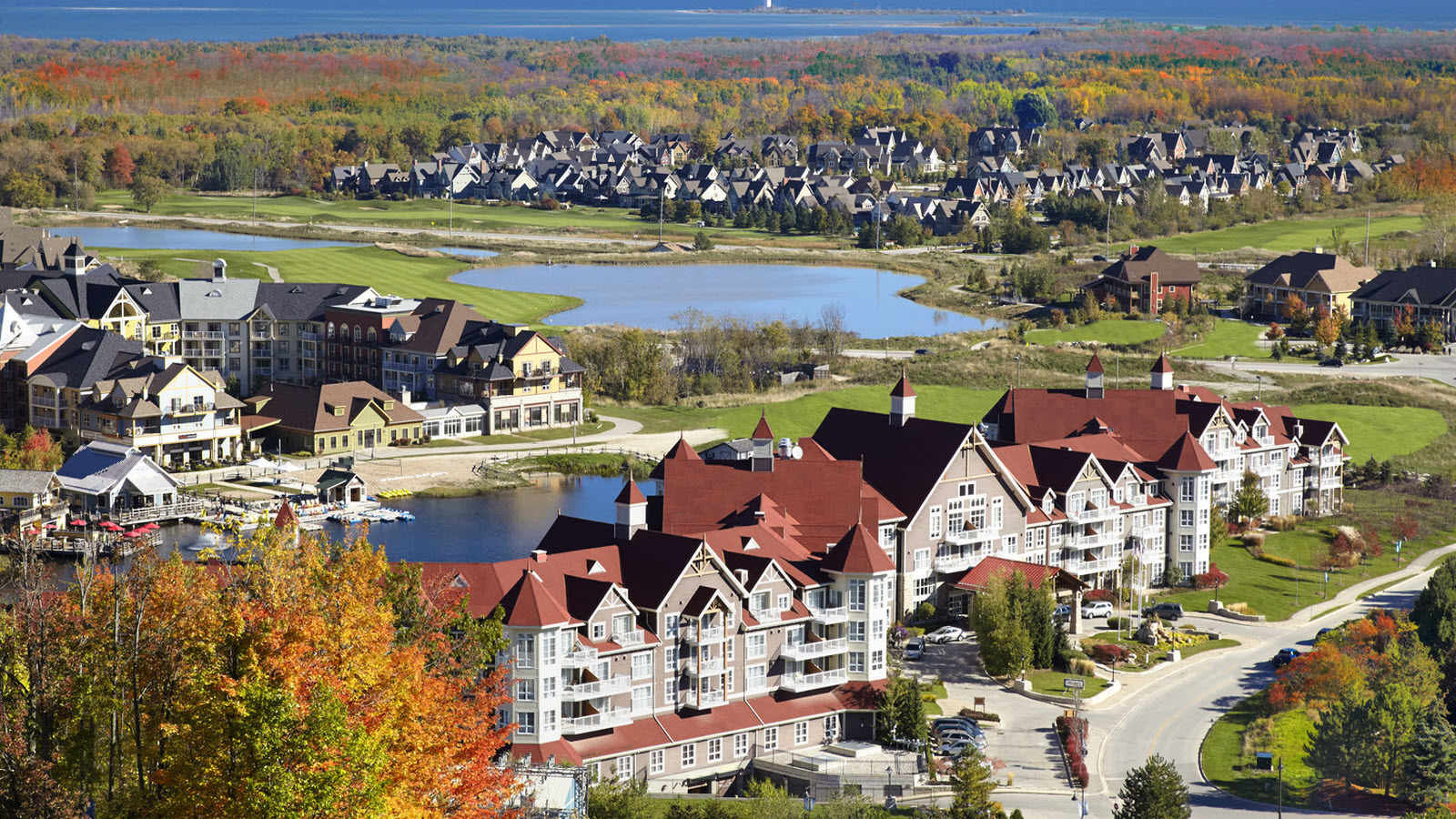 Blue Mountain Spring and Summer Activities - Base Camp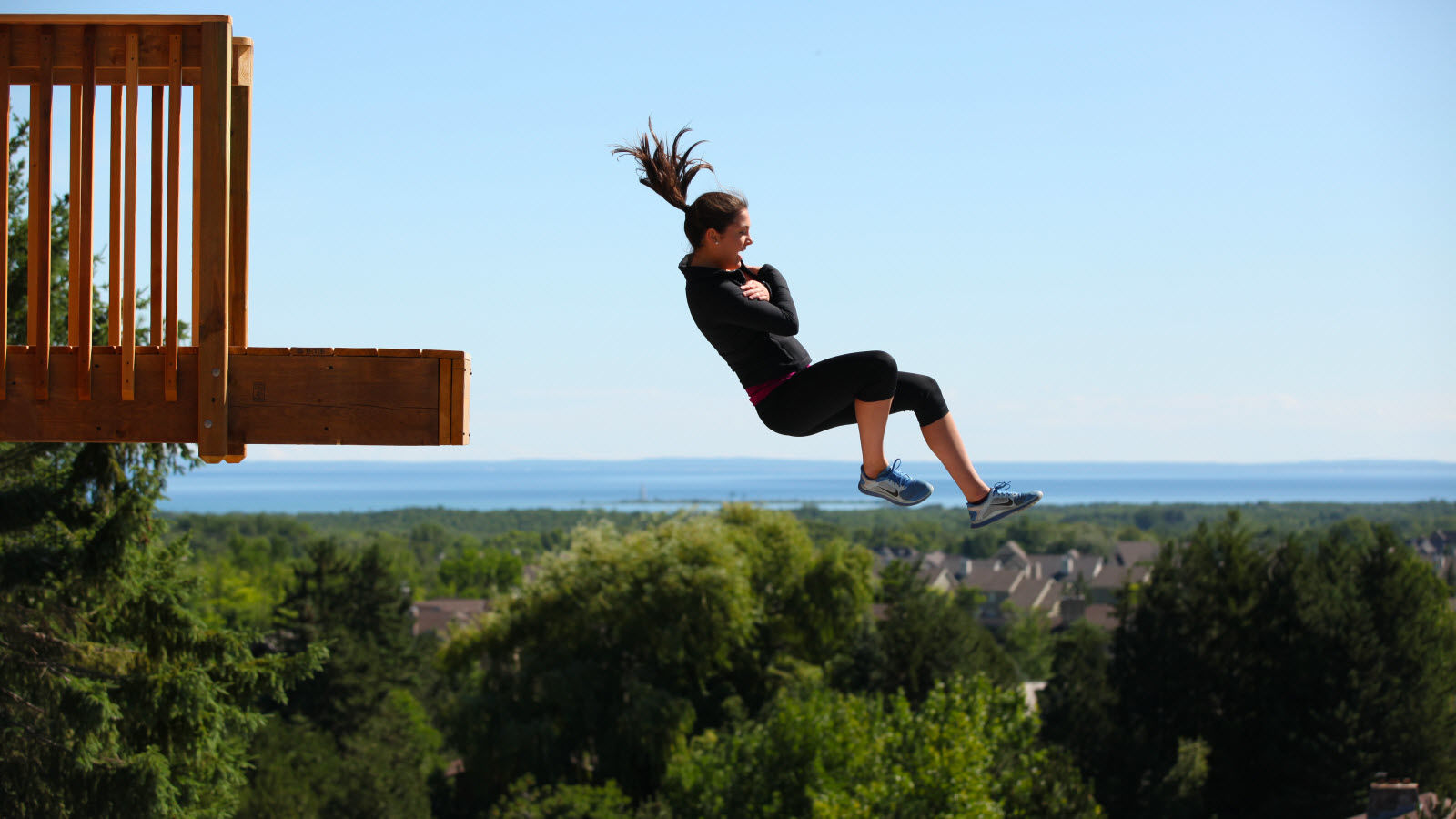 Apex Bagjump
Test your limits as you free fall from heights of up to 21 feet. Start small, and work your way up to the highest platform where you'll leap onto the air bag waiting below. With four platforms of increasing height, every jumper will have the chance to challenge themselves.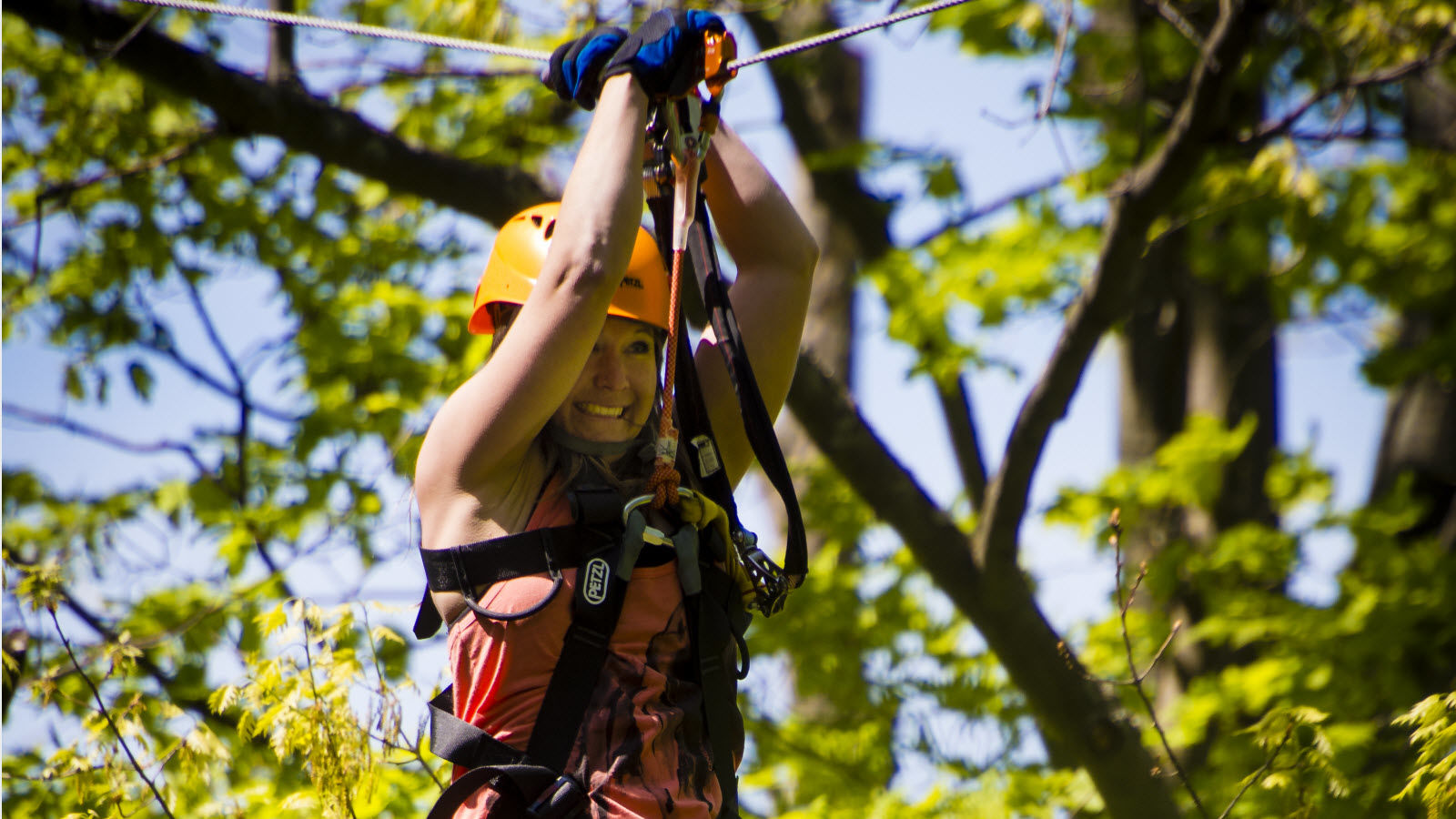 Wind Rider Triple Zips
The Natural High experience at Blue Mountain just got higher. Soar through the sky as you virtually fly between platforms reaching heights of up to 50ft at speeds of up to 50km/hr. The Wind Rider Zip line has three parallel lines that allow you and two friends to fly between platforms simultaneously.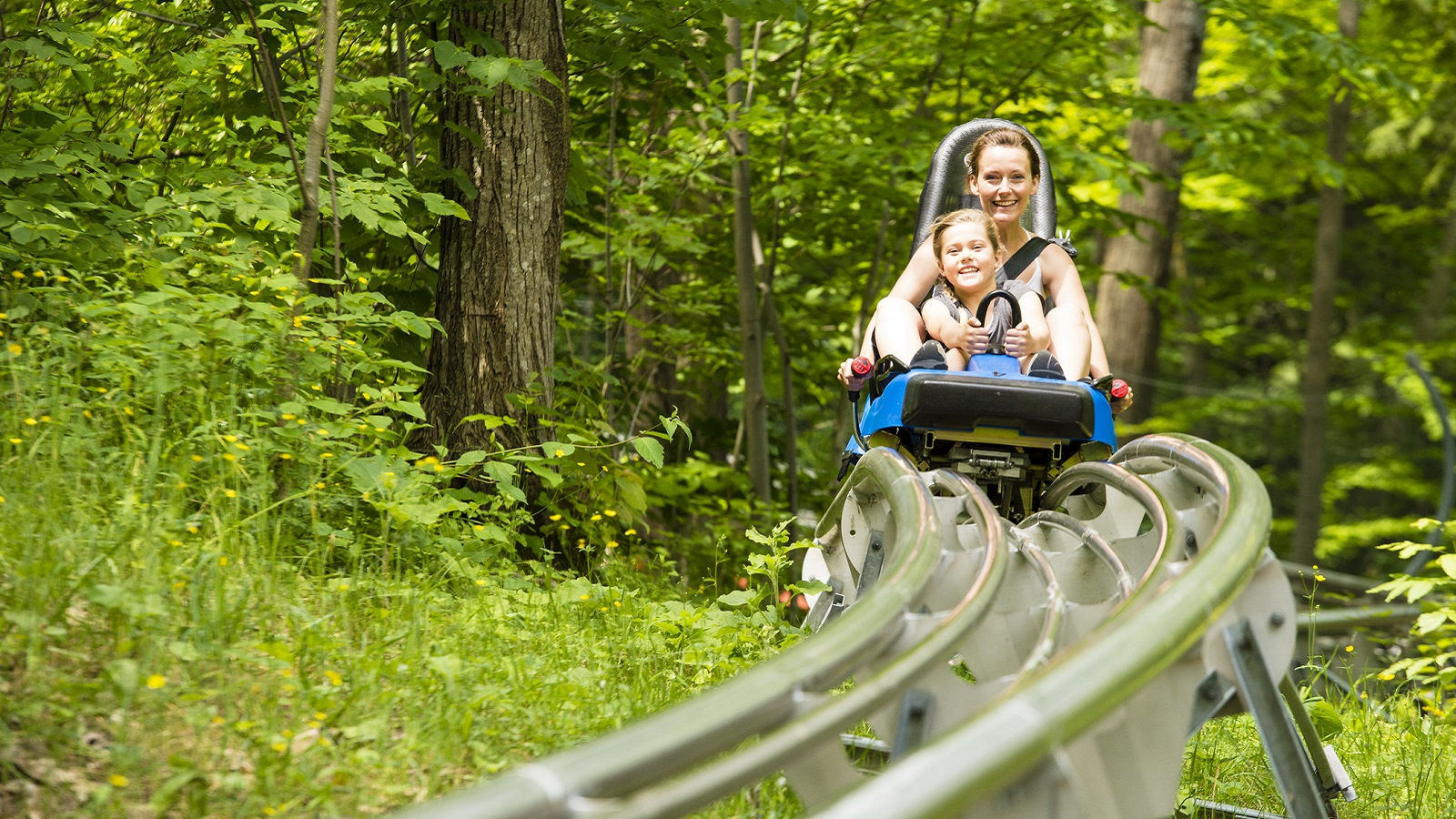 Ridge Runner Mountain Coaster
On your Blue Mountain escape experience the Ridge Runner Ontario's first mountain coaster. This new downhill adventure whisks guests through the beautiful Niagara Escarpment offering enchanting views of the Georgian Bay. Create lasting memories as you zigzag alone or with a partner at speeds of up to 42 km/hour.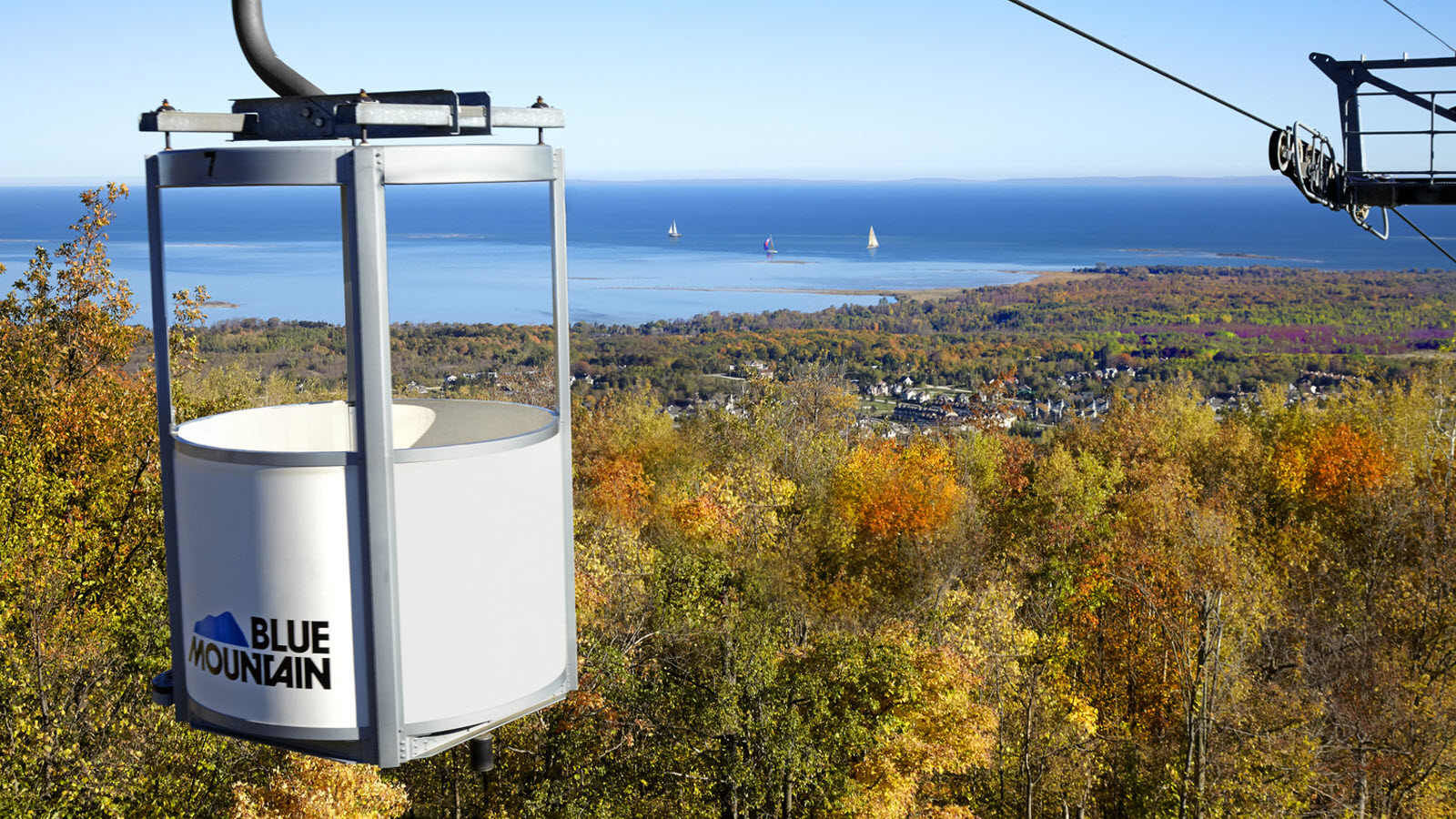 Open Air Gondola
Take a scenic ride to the top of the Escarpment. Located at the opening to the Village Events Plaza, the gondola is available for pedestrian and bike traffic and is suitable for all ages*.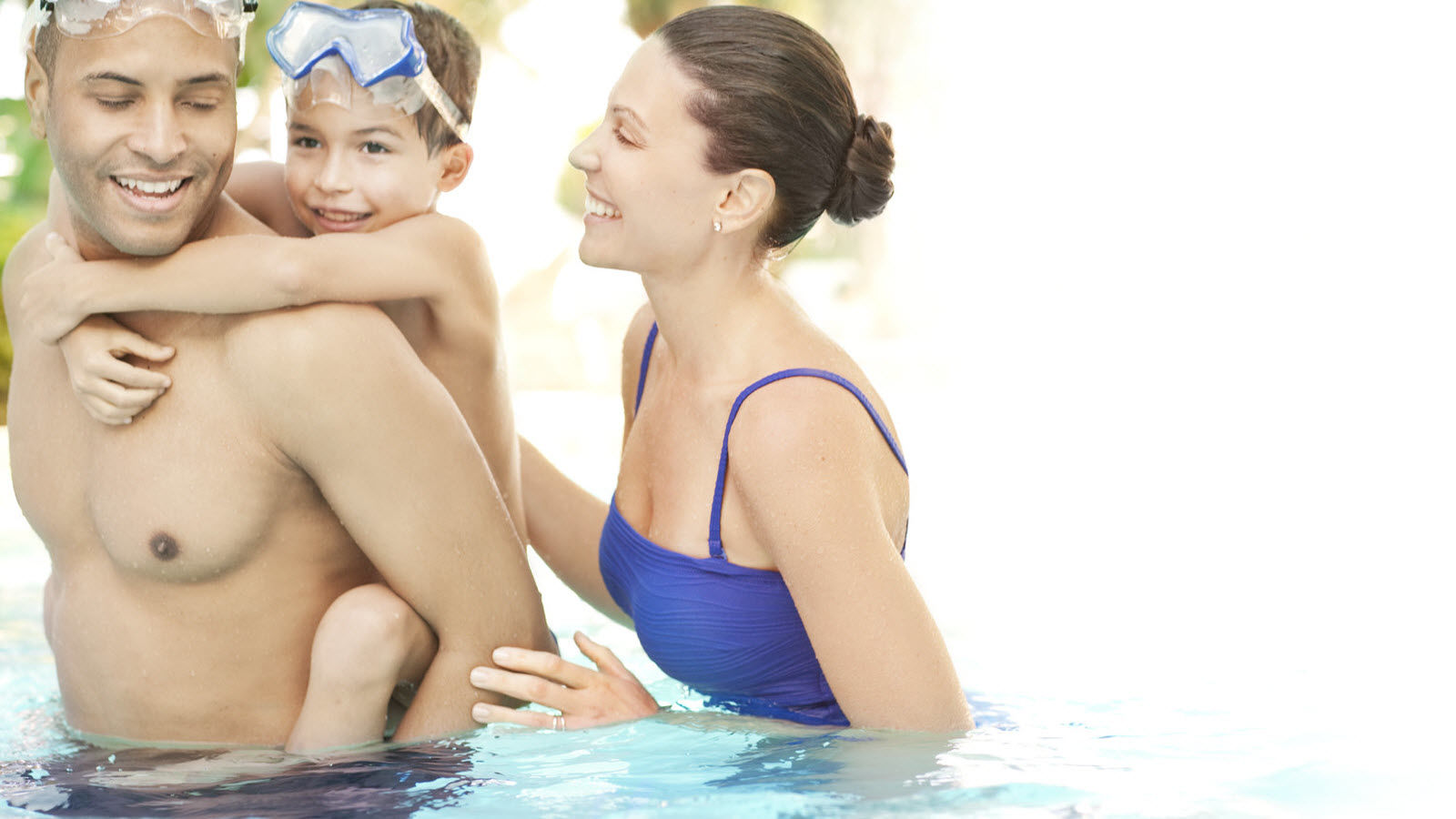 Plunge! Aquatic Centre
Nestled between the shores of Georgian Bay and the heights of the Niagara Escarpment is Plunge! Aquatic Centre. Plunge! is the ultimate, all ages, four season water adventure at the base of Blue Mountain. Inspired from the tradition of cottage-style boathouses, Plunge! is an authentic and magical expression of a place and its people. Indoor-outdoor pools, indoor water playground, hot tubs, rope swings, docks and slides are sure to provide year-round fun. Or, if you prefer, simply watch all the action from the comfort of your dock chair. Plunge! has something for everyone infant to senior.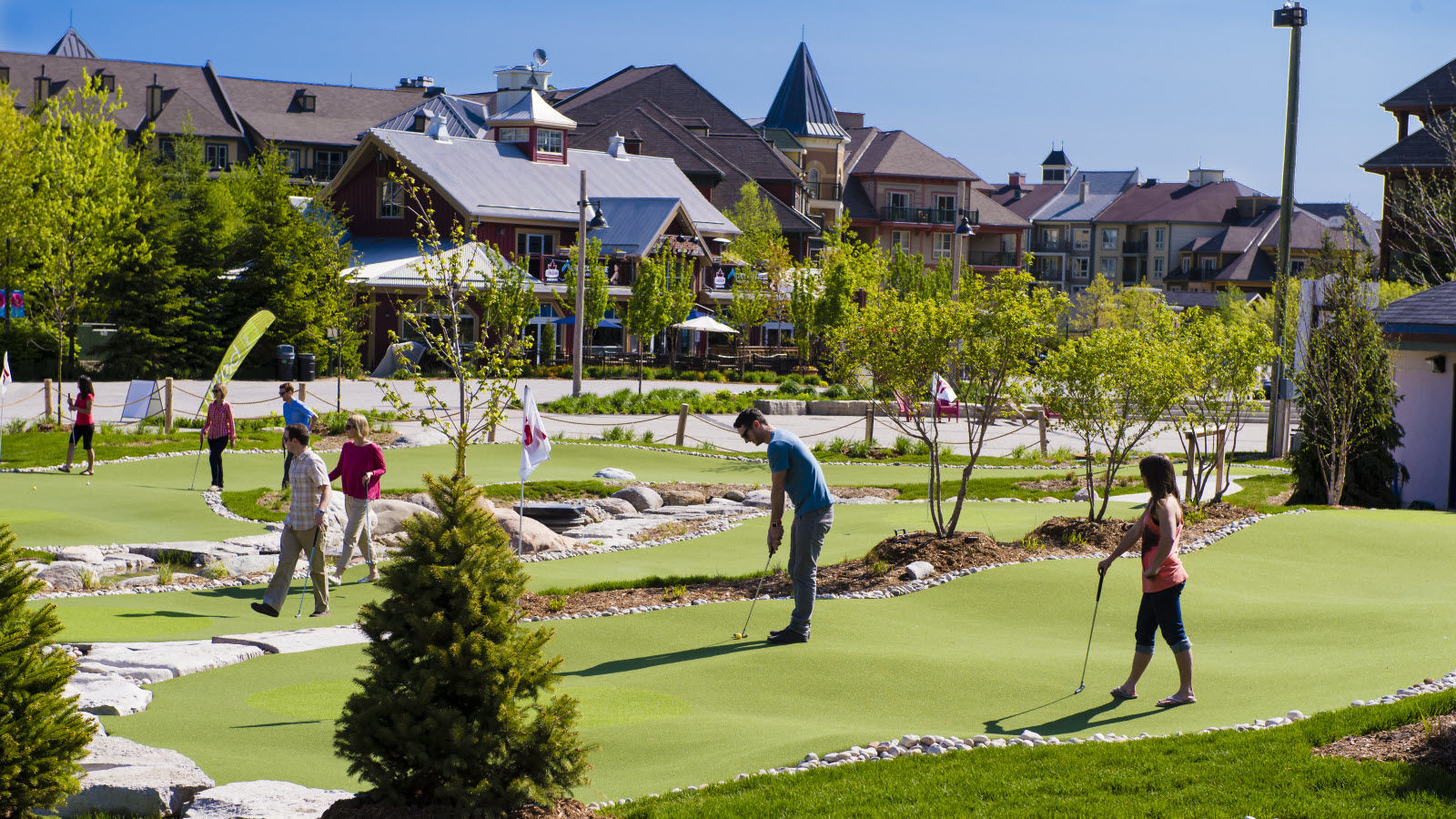 Cascade Putting Course
Blue Mountain is thrilled to introduce the new, family focused Cascade Putting Course to its growing list of green season attractions. This challenging, but fun 18 hole, par 67 Putting Course is located just steps from the Village and winds along the base of the Smart Alec ski run. Featuring a natural limestone backdrop and cascading landscapes, the Cascade Putting Course is sure to provide lasting memories for guests of all ages.
Blue Mountain Spring and Summer Activities - Summit Attractions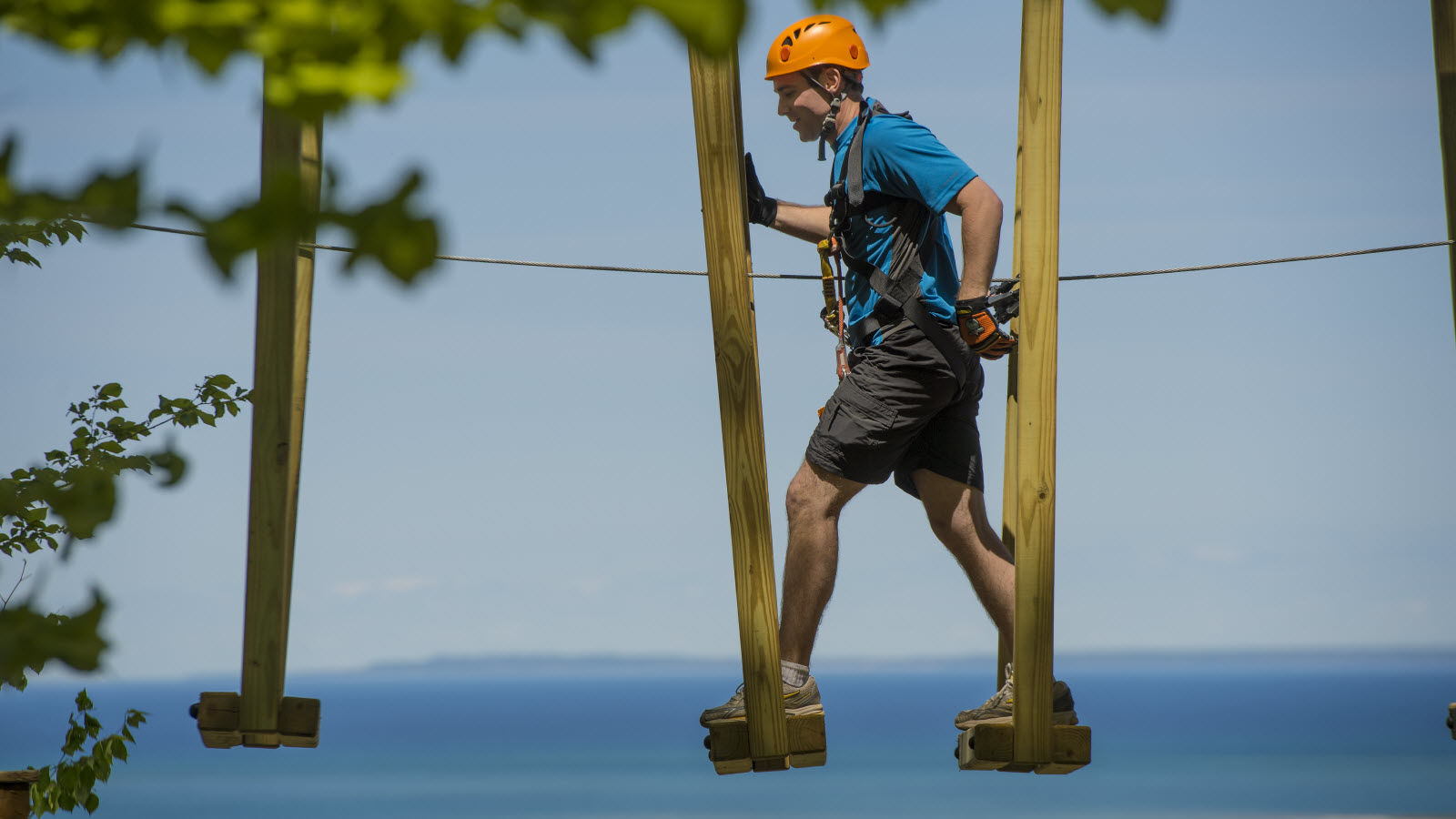 Timber Challenge High Ropes and Woodlot Low Ropes
Timber Challenge High Ropes: Explore new heights on an elevated ropes challenge course consisting of seven courses, suited to three progressive difficulty levels. Push your limits! Each course presents a unique challenge, spanning between trees at various heights off the ground.
Woodlot Low Ropes: All ages and ability levels will enjoy tackling each element using a variety of suspended logs, beams, ropes, cables and cargo nets.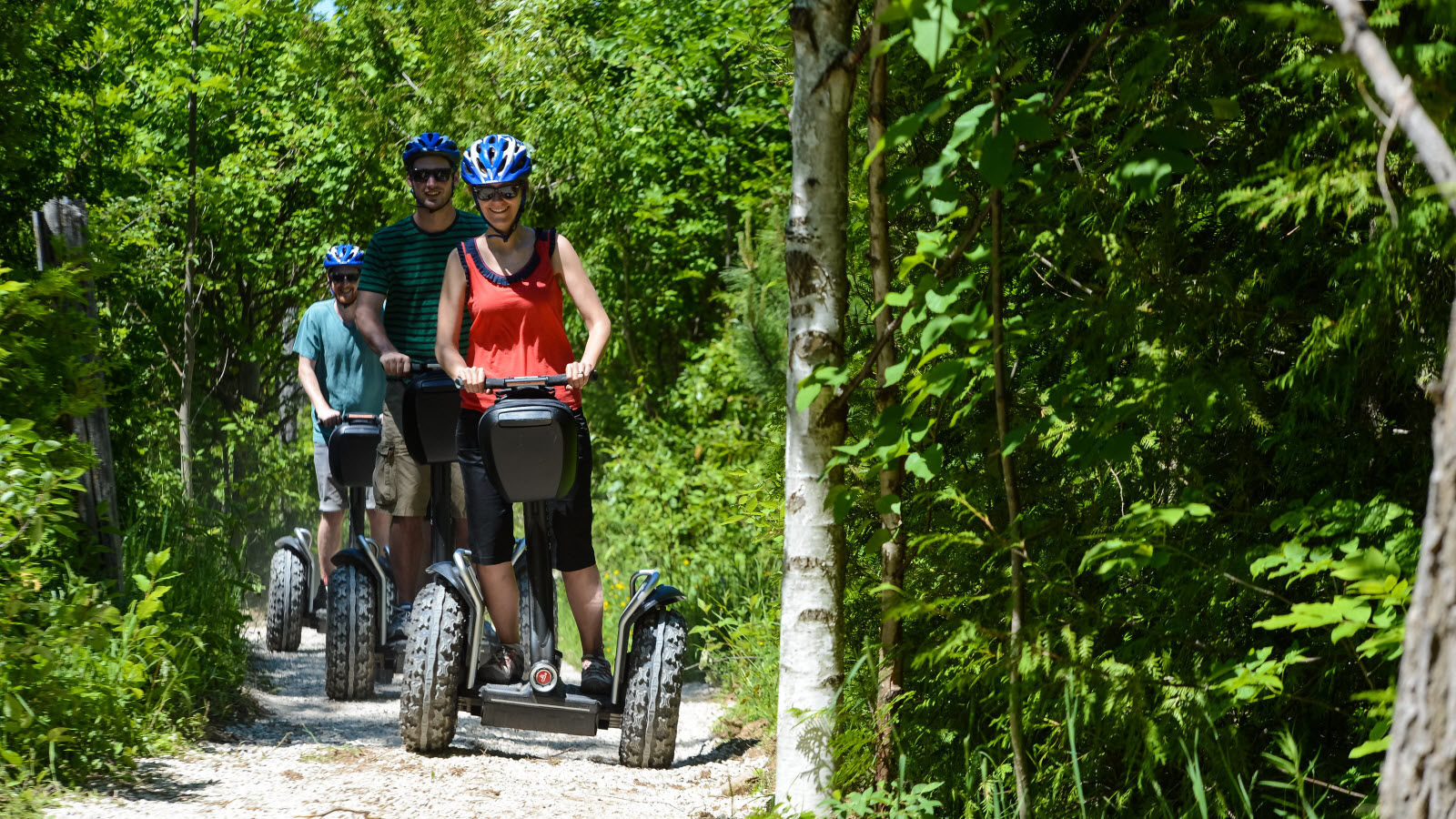 Mountaintop Segway Tours
Looking for a scenic experience that's off the beaten path? Not your typical 2-wheeled attraction, this guided tour takes you on an off-road trek along the top of the Niagara Escarpment. Share the adventure with your friends, family or group during your next visit to Blue Mountain. Discounted tickets are available to lodging guests.
Blue Mountain Spring and Summer Activities - More Attractions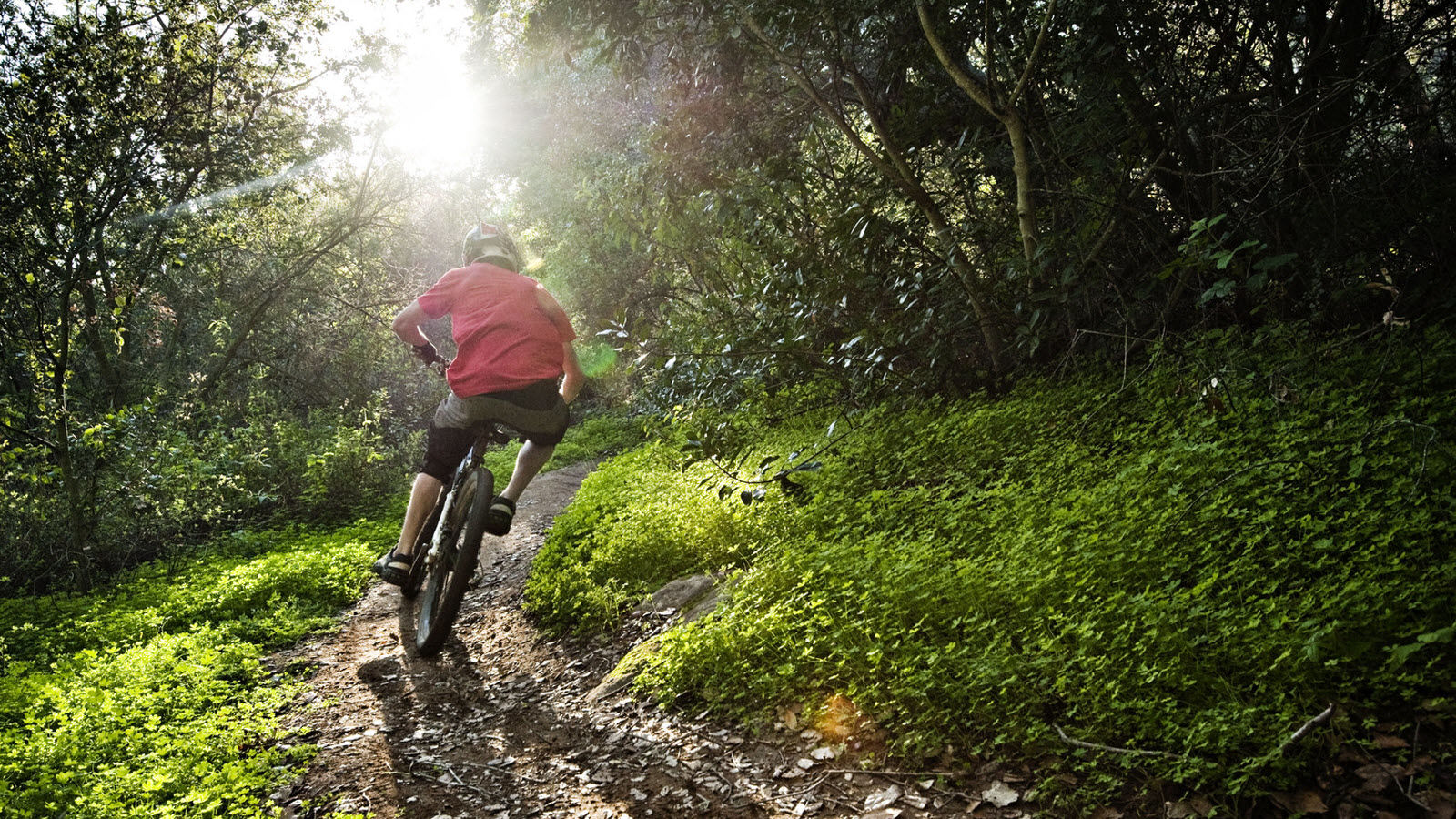 Mountain Biking and Bike Rentals
The 2016 season is shaping up to be incredible with the announcement of some much-anticipated park upgrades and expansions. Choose from a variety of park passes, lift tickets, lessons, packages and more to create the ultimate day.
Looking for some scenic bike routes? Check out the suggestions of Cycle Simcoe.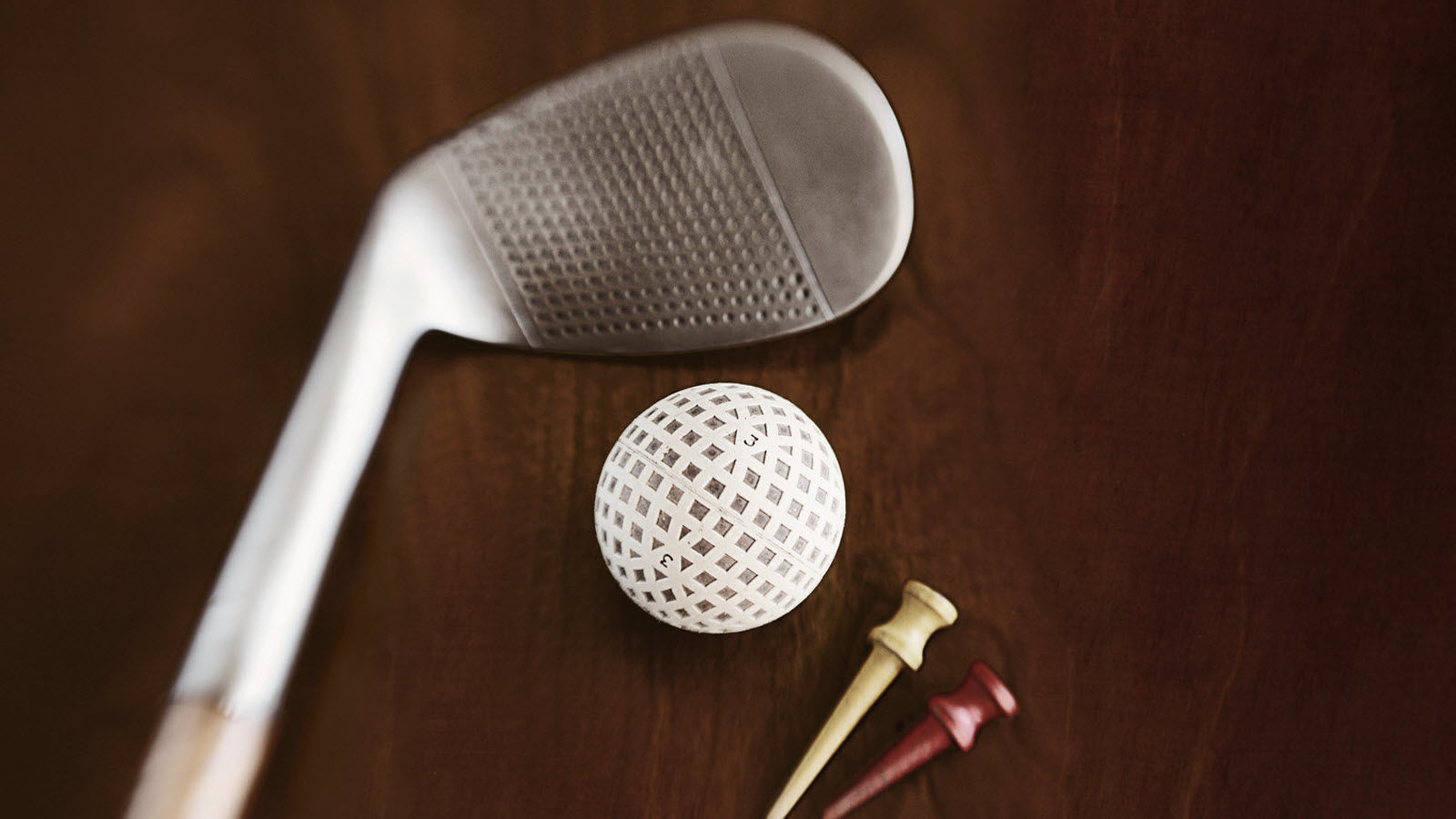 Monterra Golf
Enjoy fantastic golf at one of Ontario's most popular and recognized golf courses. Monterra has proven to be a formidable challenge for golfers from North America and abroad. A traditional links course, Monterra features rolling bent grass fairways, razorback mounding and 86 bunkers, as well as ravines, creeks, seven lakes, and some spectacular elevated tee shots. In addition to the championship course, Monterra offers a full-service golf shop, deli and bar, a practice area and an on-course sanctuary at the 5th and 10th tees.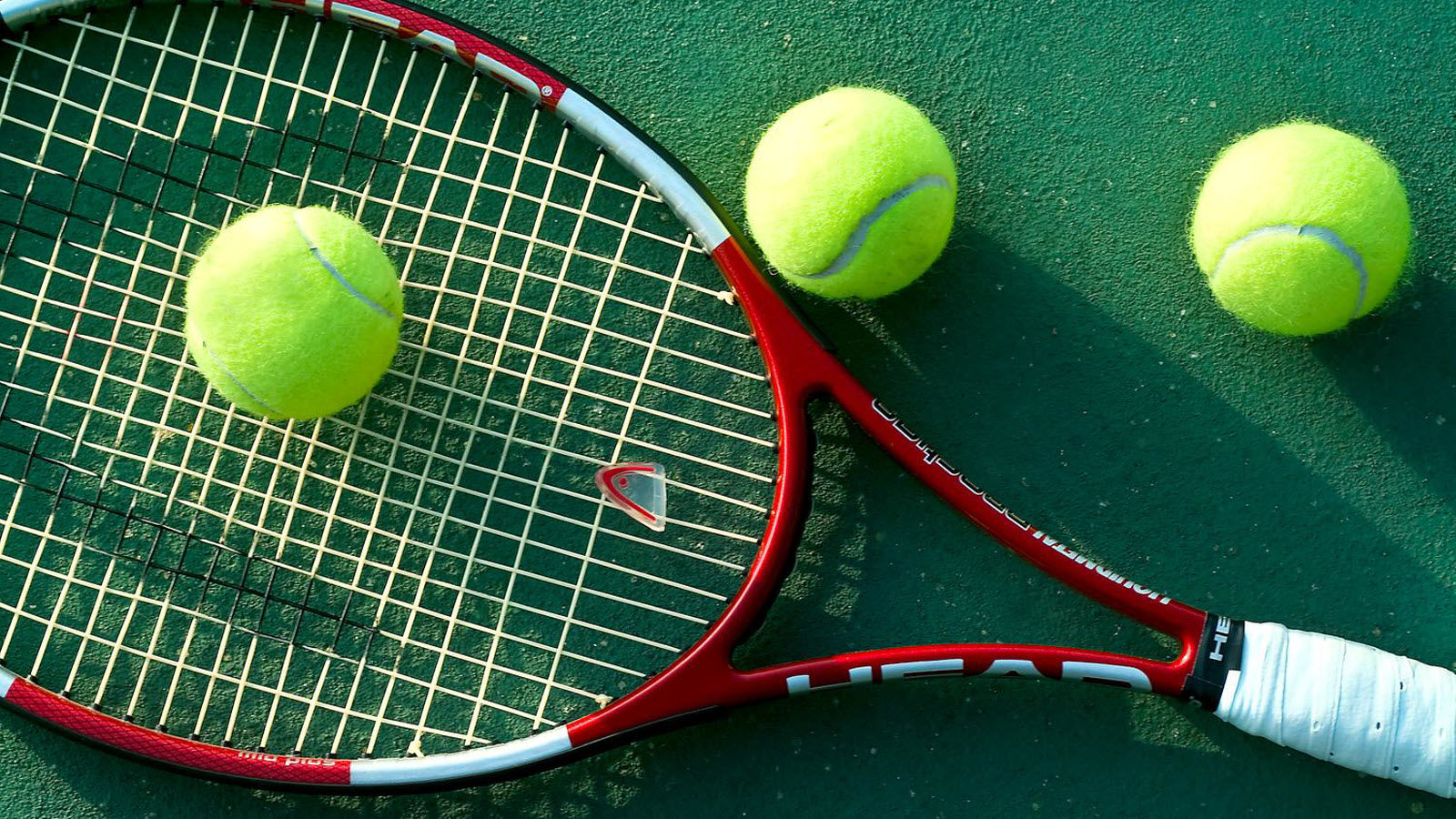 Monterra Tennis
Grab your gear, gather your friends, and enjoy a great game of tennis at The Courts, Monterra's year-round indoor tennis facility. Featuring four new decoturf cushioned courts and new change room & shower facilities, Monterra's update is sure to please tennis-lovers of all ages!
Activity Central
Activity Central
This is your one-stop action stop for endless recreation in the Blue Mountain region. Recreation is our specialty and we have something to suit everyone - from serene to extreme! Allow us to help you make the most of your getaway with an activity for every interest, budget and age.
Blue Mountain Village Free Activities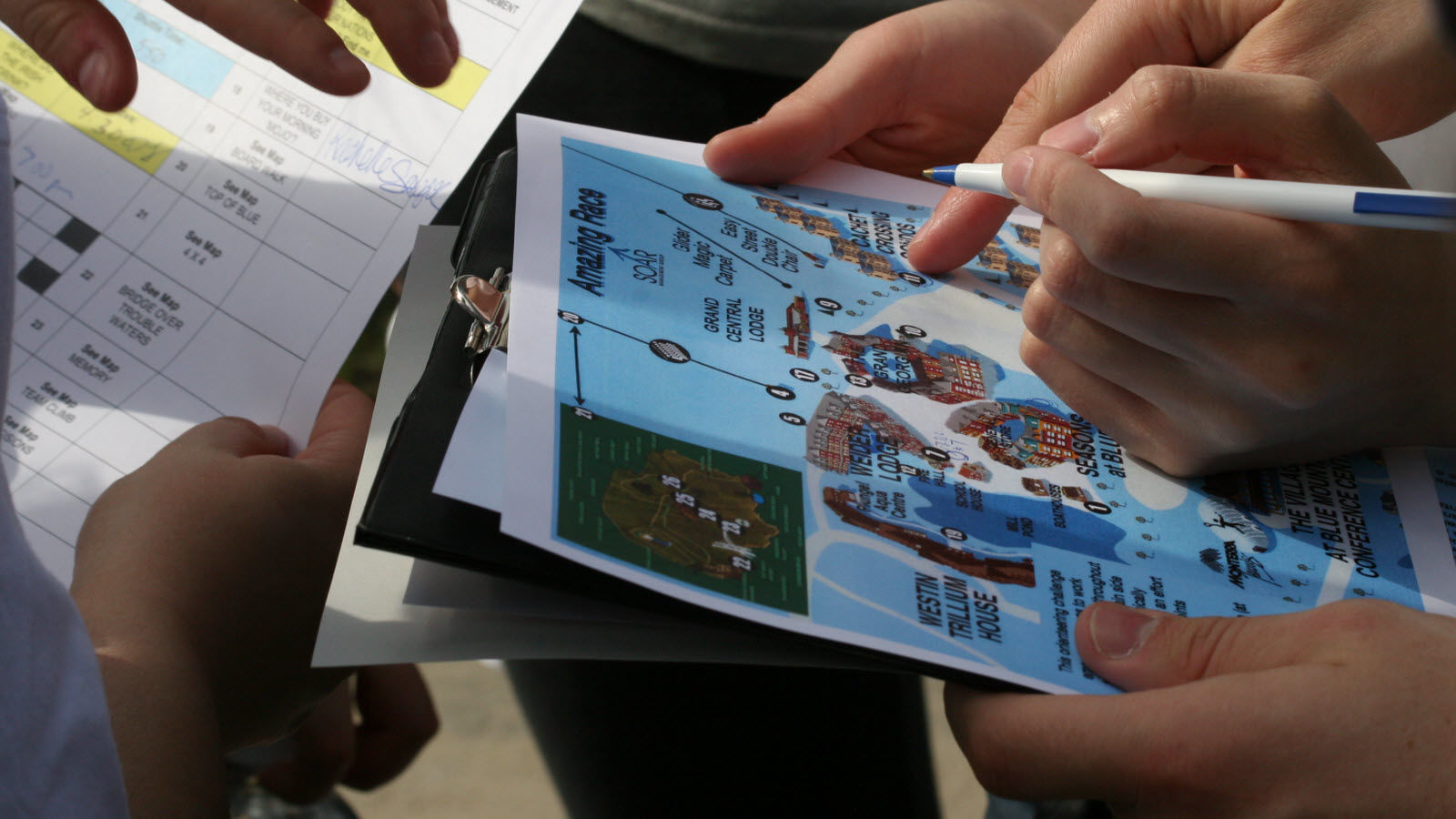 Scavenger Hunt
Treat the kids to the Village Scavenger hunt or the more adventurous mountain hike, hunt and gondola ride. Just pick up your clue list at Activity Central in the clock tower building near the gondola, or at the Visitor Information Centre near Starbucks.
Daily, year-round - starting from Activity Central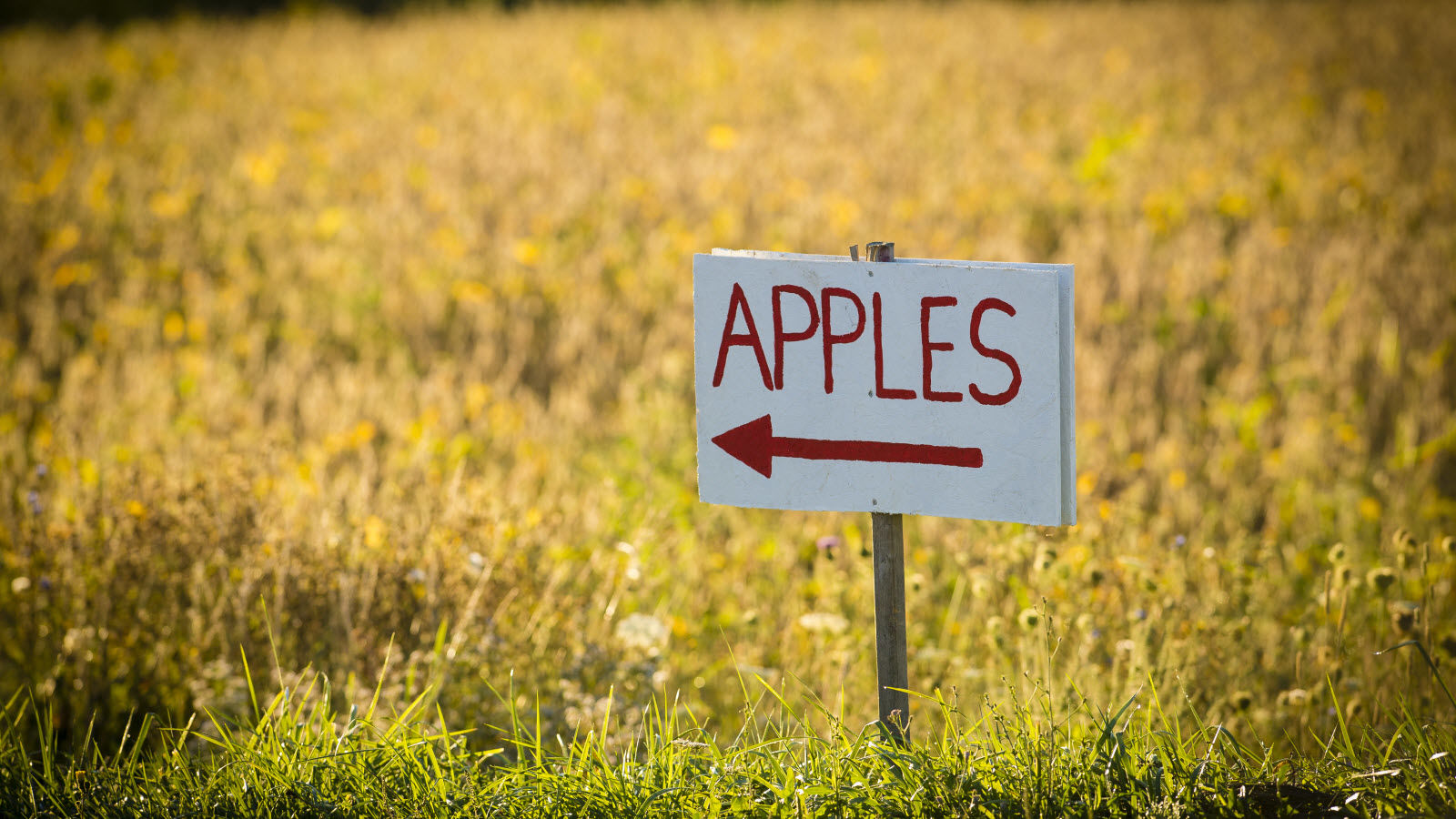 Apple Pie Trail
If you are looking for a day trip to explore, pick up an Apple Pie Trail brochure and tour Ontario's largest apple-growing region. Open yearlong with over 30 stops featuring museums, art, wine, ciders, and apple infused food teamed with adventure packages for every season. Recognized by Ontario Tourism as 2012 Best Culinary Experience!
Currently
21 °C
70 °F
Variably cloudy
28 Sunday
25 °
/
18 °C
77 °
/
64 °F
Variable cloudiness
29 Monday
24 °
/
17 °C
75 °
/
63 °F
Sunny
30 Tuesday
27 °
/
17 °C
81 °
/
63 °F
Chance of thundershowers
31 Wednesday
22 °
/
16 °C
72 °
/
61 °F
Sunny with cloudy periods
01 Thursday
19 °
/
14 °C
66 °
/
57 °F
Variable cloudiness