Oliver & Bonacini Café Grill
Oliver & Bonacini Café Grill is at the heart of The Westin Trillium House, Blue Mountain featuring specialty menu items such as fire-roasted pizzas, steaks, seafood and a delicious a la carte sunrise breakfast menu. The restaurant is bright and cheery with oversize windows overlooking the Mill Pond providing plenty of natural light. The dining room can accomodate private events with up to 160 and provides breezy outdoor seating in summer.
To make reservations, you may click below using OpenTable or call us at 705.444.8680.
Our menus include:
Scroll down to learn more about upcoming special events in Oliver & Bonacini Café Grill. Click each image for more details.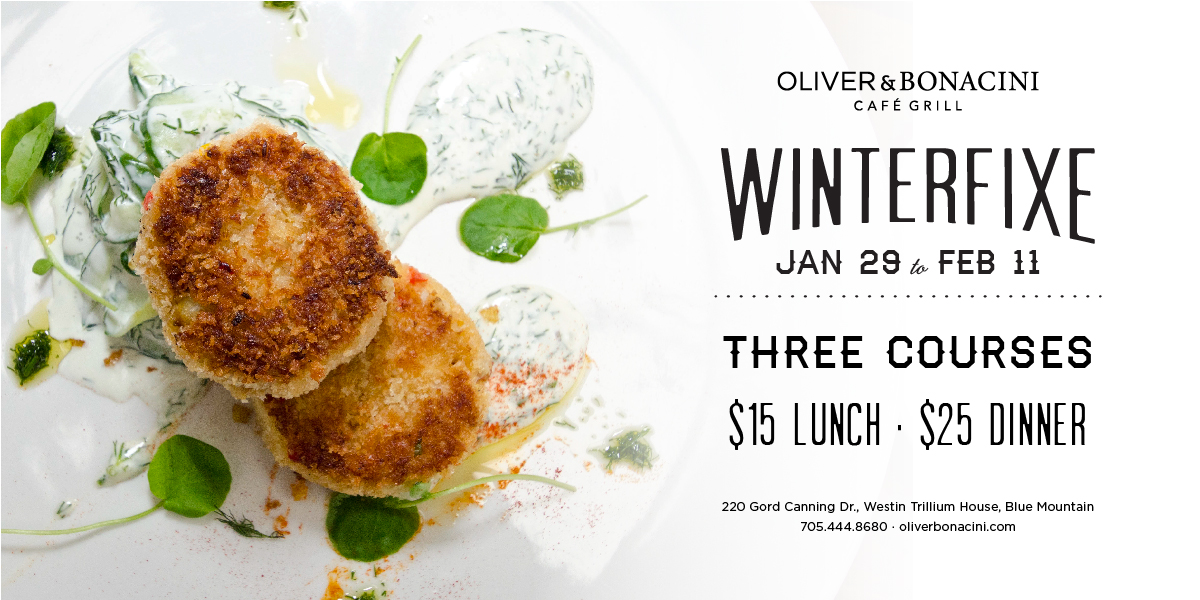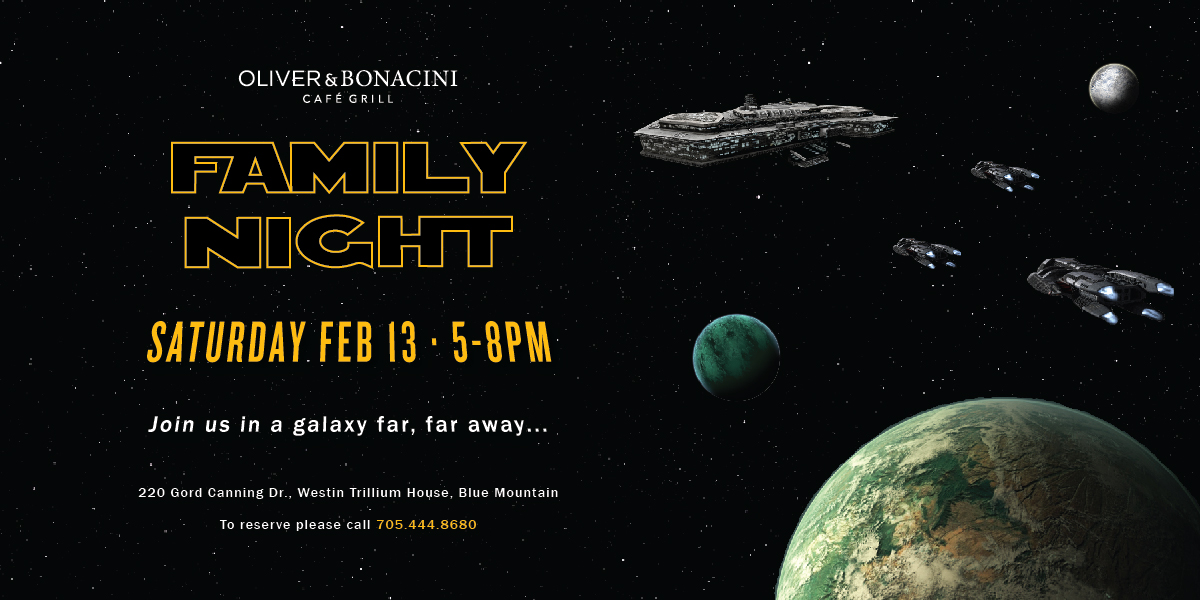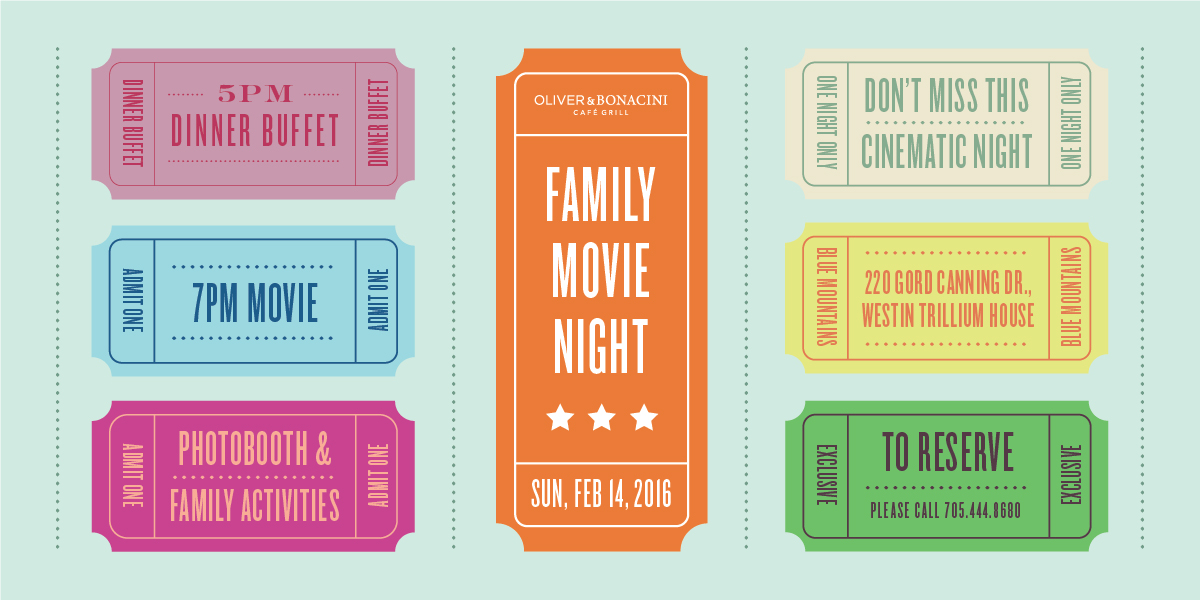 Oliver & Bonacini Cafe Grill, Blue Mountain (15766), Toronto / Ontario Reservations